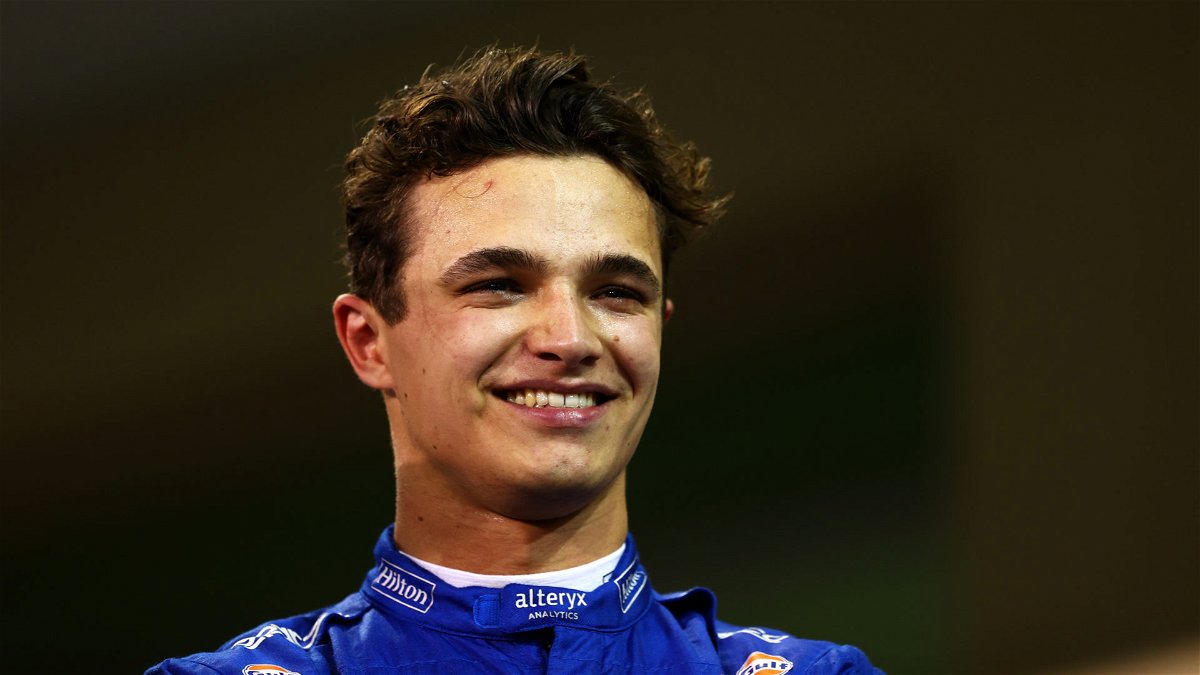 Lando Norris is a man who loves golf. In recent years he started to get into the game and has spent time on the golf course when he's not driving an F1 car. As an avid fan of the sport, the McLaren driver posted a message on social media congratulating English golfer Matt Fitzpatrick on his first triumph in the US Open.
ADVERTISEMENT
Article continues below this ad
Fitzpatrick produced a late charge on the ultimate day, birdieing two of his last five holes. On his way to the victory, he also became the first Englishman to win the US Open since 2013.
ADVERTISEMENT
Article continues below this ad
Norris, being a keen observer of the sport, was ecstatic with his fellow Brit's victory. He posted an Instagram story saying, "Incredible to watch! Well deserved! Congrats @mattfitz94."
The 22-year-old was spotted playing golf in Augusta with McLaren CEO Zak Brown during the break between the race in Miami and Spain. Speaking like a true golf fan, Lando said, "Zak has played before, so he had a bit of an advantage on me. But as a massive golf fan, everyone dreams of going to play Augusta."
DIVE DEEPER
The Briton could also be seen playing the sport with his fellow racing drivers Carlos Sainz, Alex Albon, and Charles Leclerc during their time off from F1.
Lando Norris reflects on a disappointing race in Canada
Norris endured a frustrating week in Canada. Following his struggles on Friday, the Brit only finished P14 in qualifying because of an issue with the PU. On Sunday, McLaren confirmed to have installed an old power unit which affected the result.
ADVERTISEMENT
Article continues below this ad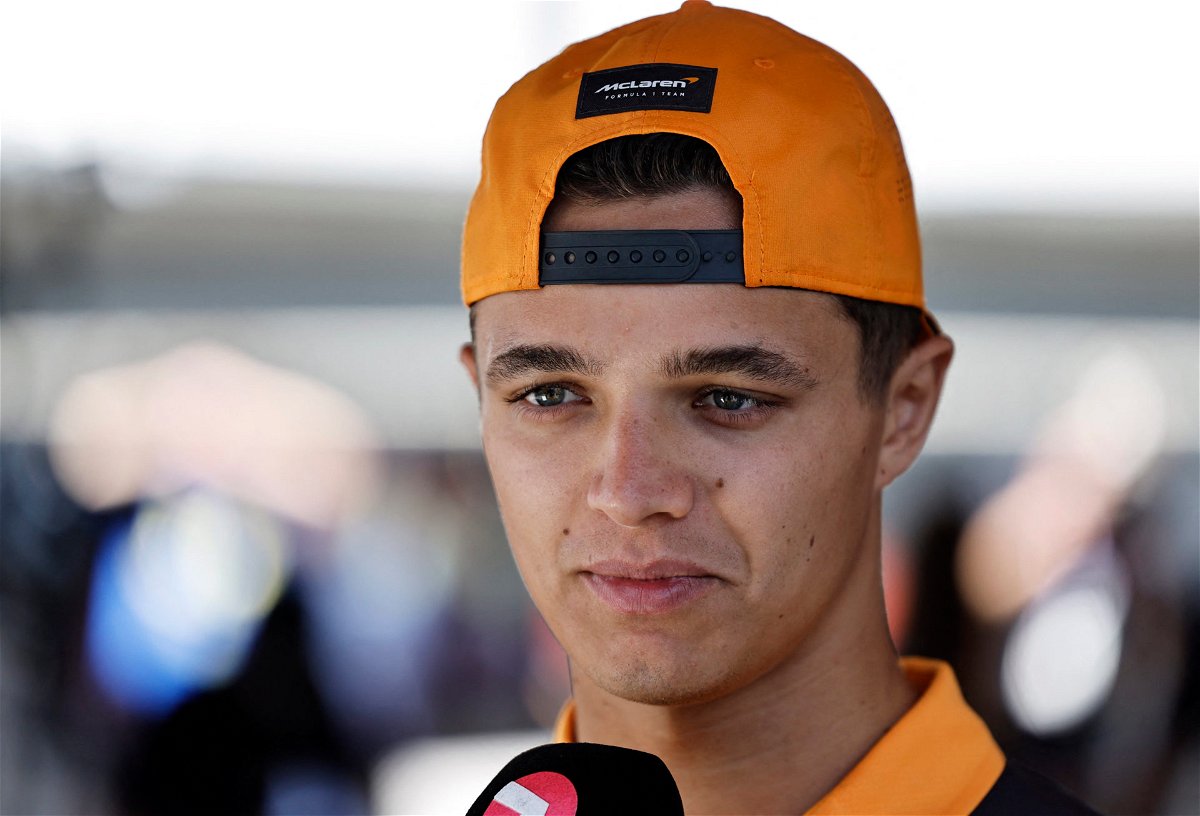 Formula One F1 – Azerbaijan Grand Prix – Baku City Circuit, Baku, Azerbaijan – June 10, 2022 McLaren's Lando Norris talks to the media before practice REUTERS/Hamad I Mohammed
Speaking after a disappointing P15 finish, he stated, "We were unlucky today in many places, and also just didn't have the pace to race and overtake the people we wanted to race against. It was very difficult to overtake in general and that hurt our pace. We simply couldn't get into the positions we wanted to be in."
WATCH THIS STORY: F1 Drivers Fighting on Track
ADVERTISEMENT
Article continues below this ad
He was also stuck in a DRS train early in the race. And to add to his woes, a slow double stack in the pits costed him a huge amount of time. With a double point finish, Alpine is right on the tail of McLaren with only 9 points separating the two.
So, the British team has cut their work out as the season progresses. They will hope to resolve their issues as Formula 1 moves to Silverstone next.