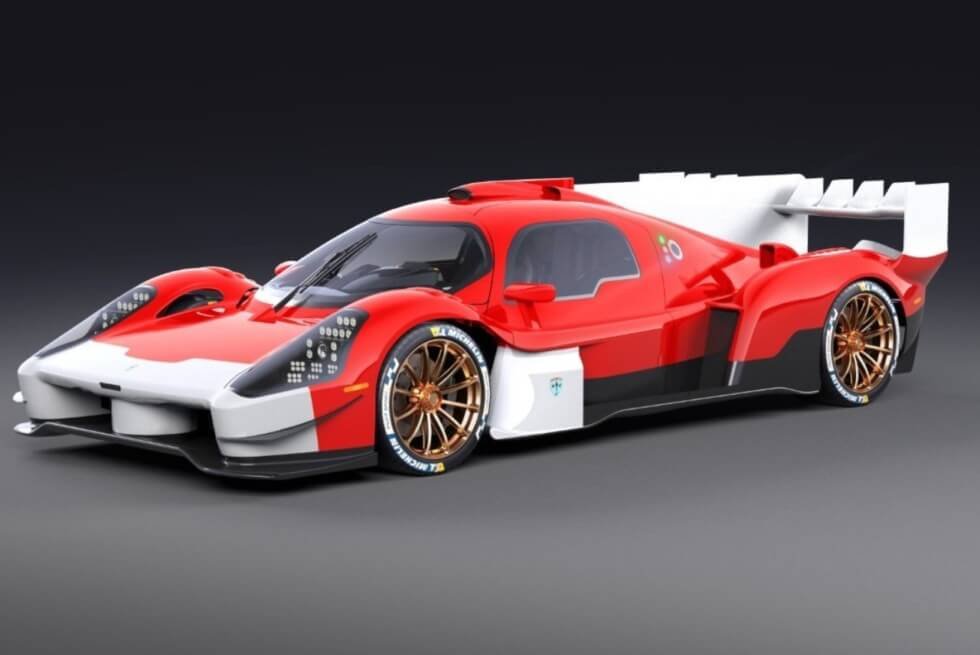 Scuderia Cameron Glickenhaus (SCG) may not be a name that's instantly familiar to casual motoring enthusiasts. However, it enjoys discerning clientele who are willing to spend big bucks for hypercars most folks can only dream of. Now, the American automotive group has an amazing treat in store for 2023. This is the 007S and it's eligible for use on the roads.
If this looks like a race-ready machine, that's because the marque uses the 007 Le Mans platform as the basis for this build. According to the company, the demand from professional teams and collectors alike is at a staggering scale. As such, it's reopening its books again and catering to buyers of both configurations.
As it stands, the 007 LMH is strictly a track-only option which also requires purchasers "to commit to the full 2023 WEC/Le Mans season." It's certainly a tall order for those who want to drive one around whenever they feel like it. Therefore, this is where the SCG 007S comes in. Similar to McLaren's F1, the cockpit features a central driver's seat.
Since this is a street-legal version of the Le Mans racer, two passengers get to tag along for the exhilarating ride. Scuderia Cameron Glickenhaus assures owners that the 007S meets all regulatory requirements in the US Various functional elements of the hypercar are adjustable to make it even more versatile.
This allows motorsport maniacs to challenge their rivals on the circuits. Unlike the 007 LMH which is limited to 670 bhp by rules, the 007S' twin-turbo V8 should produce up to 1,000 bhp. Scuderia Cameron Glickenhaus did not specify, but sources believe the engine might be from Pipo Moteurs. Only 24 examples are slated for product and each will cost around $2.5 million.
LearnMore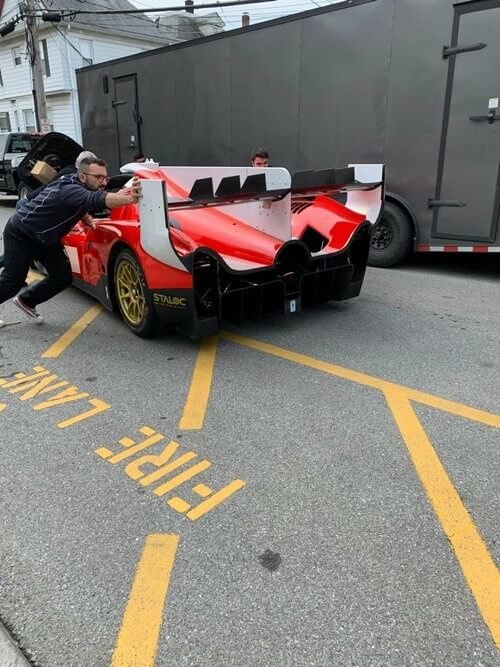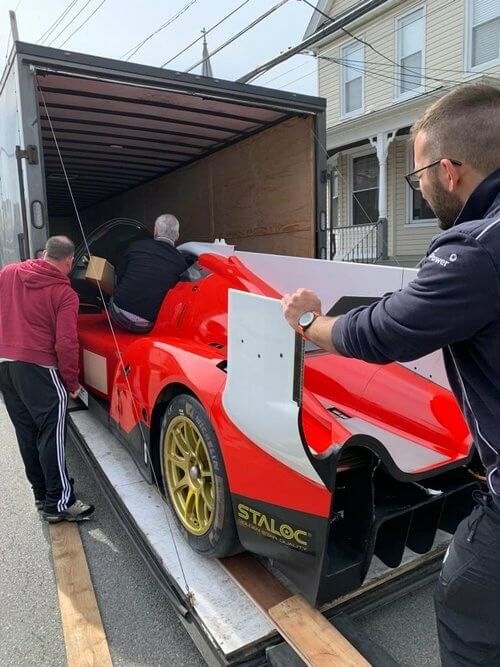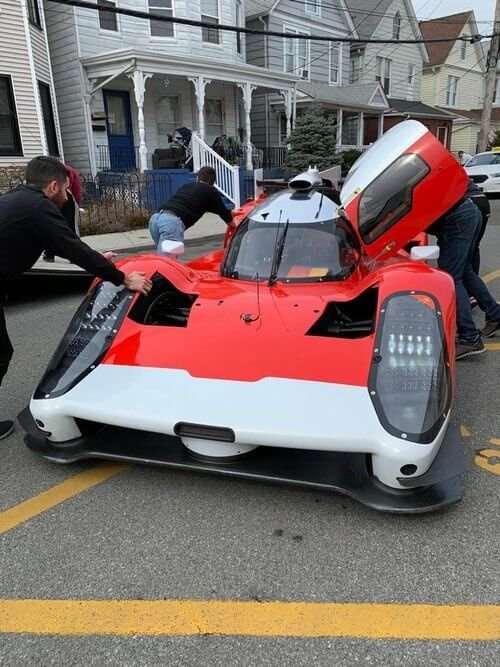 Images courtesy of Scuderia Cameron Glickenhaus