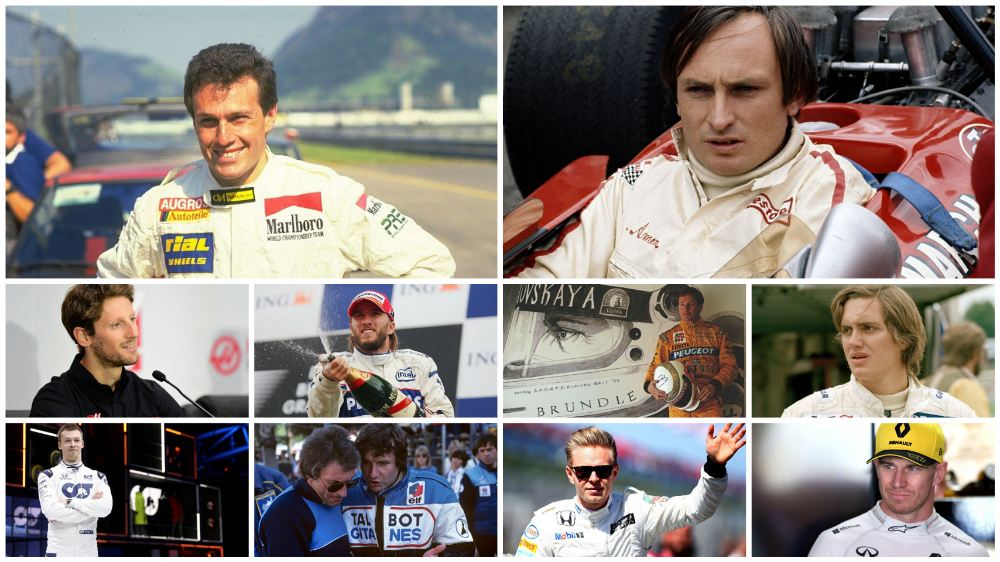 Since the beginning of the F1 World Championship, many drivers have had the privilege of winning at least one race. Many drivers came so close to winning, but unfortunately had to be content with second places.
Getting this close to winning the race and not being the winner in the end doesn't make you a bad racer. Today we're looking at some of the top drivers who worked so hard and still failed to win a race.
10. Nico Hulkenberg
At number 10 we have Nico Hülkenberg.
Nico Hülkenberg is a German former Formula 1 driver with a pretty good record of racing starts under his name. Nico made his debut in 2010 and then raced from 2012 to 2020.
The German is known for his appearances with teams like Williams, Force India, Sauber, Renault and Racing Point. Hülkenberg has 179 races under his belt, but unfortunately no podiums or victories.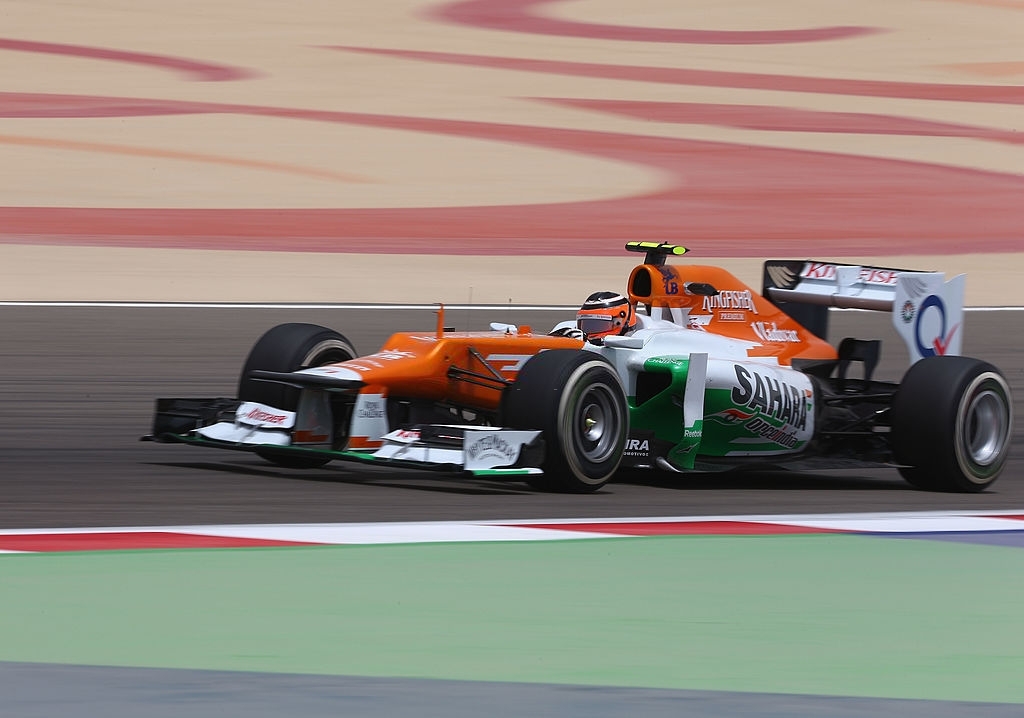 9. Kevin Magnussen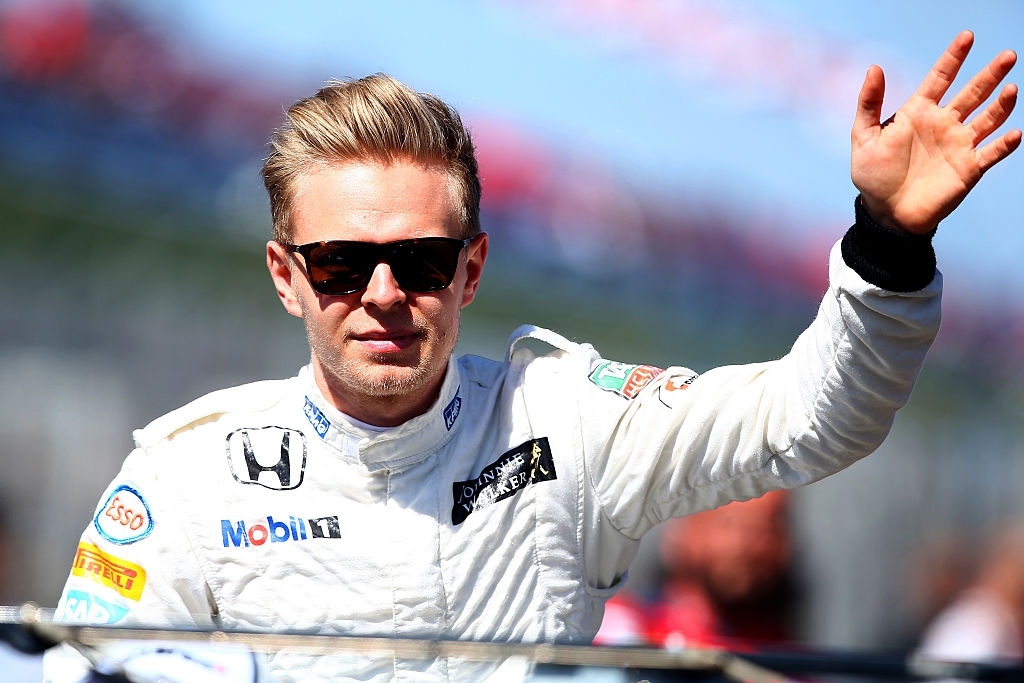 Next up in 9th place is Kevin Magnussen.
Kevin Magnussen is a Danish former Formula 1 driver who was active from 2014 and drove until 2020. Magnussen has driven for designers such as McLaren, Renault and Haas in his career.
Kevin has 119 races under his name and from there he could only get one podium, but as always no wins.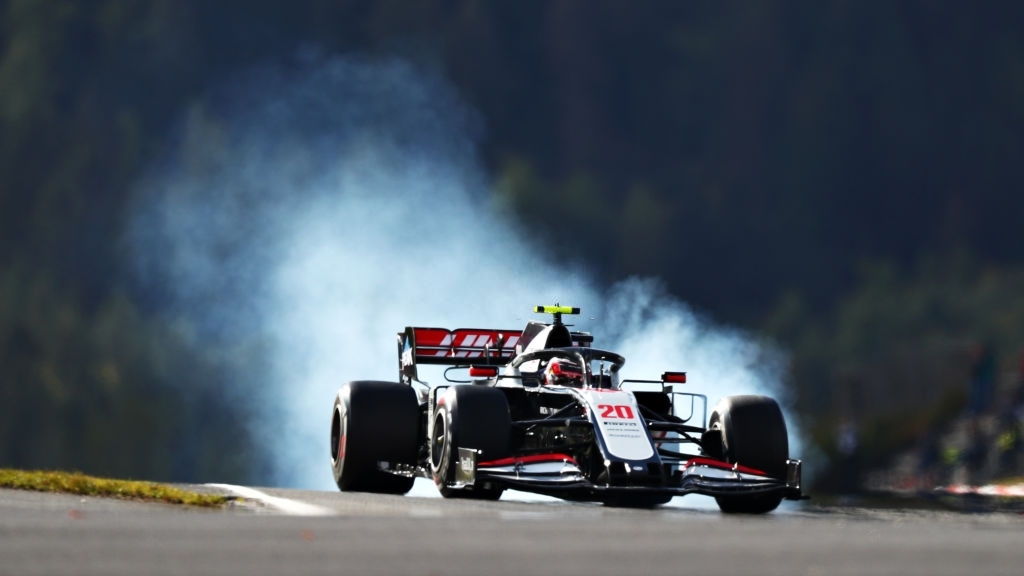 8. Jean Pierre Jarier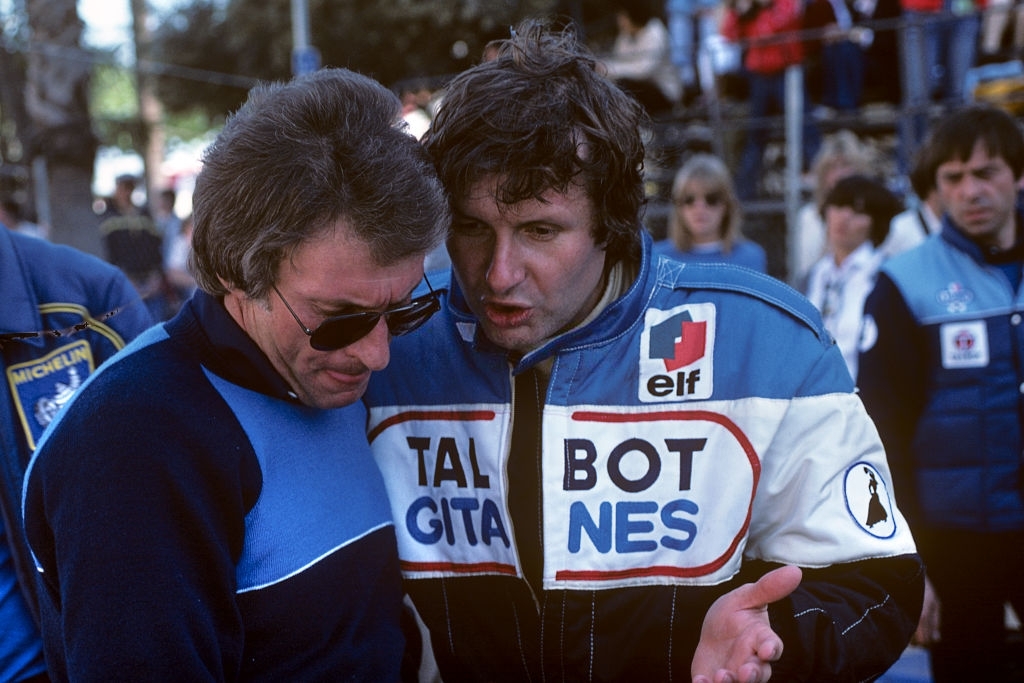 At number 8 we have Jean Pierre Jarier.
Pierre Jarier is a French former Formula 1 driver who made his debut in 1971 and raced from 1973 to late 1983. The Frenchman drove for teams like March, Shadow, Ligier, ATS, Lotus, Tyrrell and Osella.
Jarier has 135 races behind him and he was able to take 3 podiums from them, but not win any race.
7. Daniil Kvyat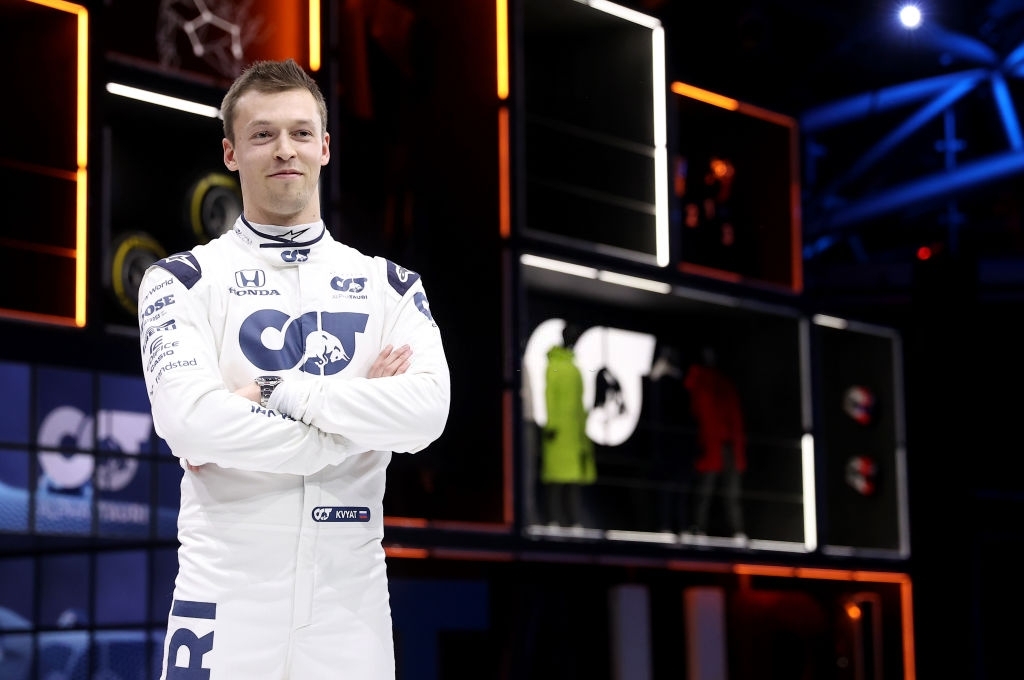 Daniil Kvyat is in 7th place.
Daniil Kvyat is a former Russian Formula 1 driver who made his debut in 2014. Kvyat drove for Toro Rosso, Red Bull and Alpha Tauri from 2017 and 2019 to 2020
The Russian international managed to get 3 podiums out of the 110 starts he started but unfortunately no wins.
6. Eddie Cheever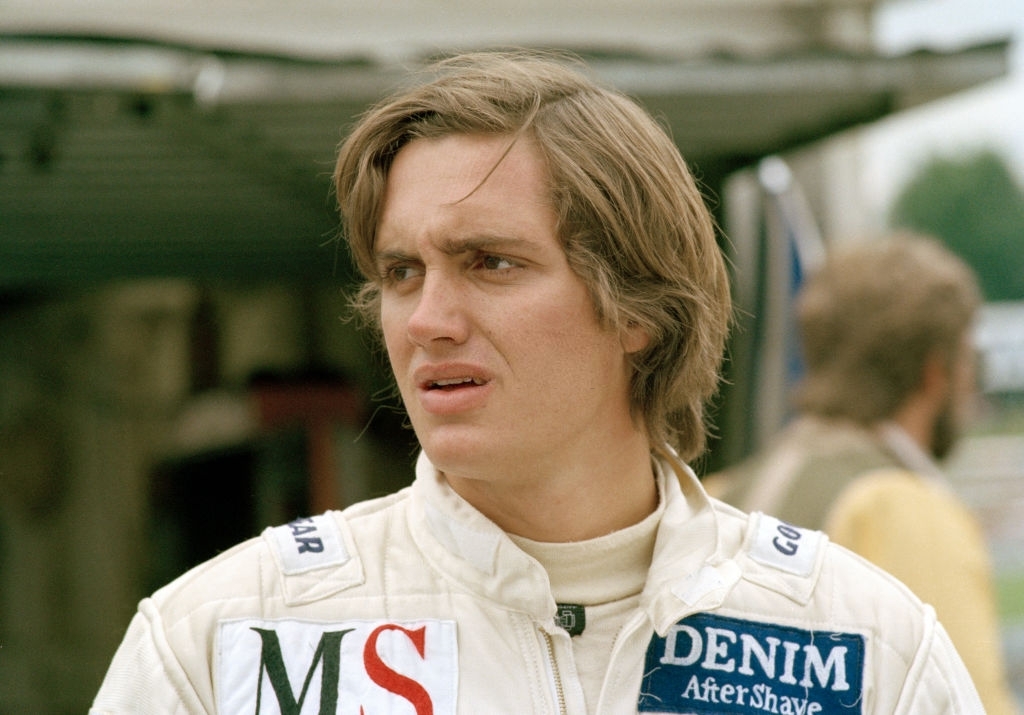 Next up at number 6, we have Eddie Cheever.
Edward McKay "Eddie" Cheever Jr. or Eddie Cheever is a former American Formula 1 driver who was active from 1978 to 1980 and drove until 1989. He drove for teams like Theodore, Hesketh, Osella, Tyrrell, Ligier, Renault, Alfa Romeo, Haas Lola and Arrows.
Cheever has 132 starts on his name and 9 podiums but unfortunately no wins.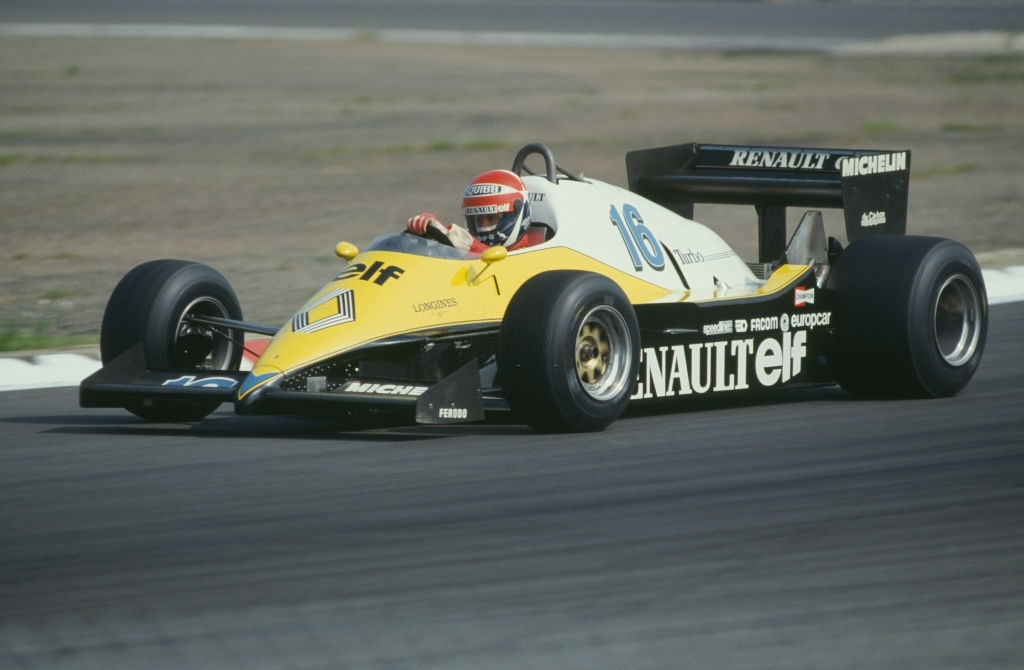 5. Martin Brundle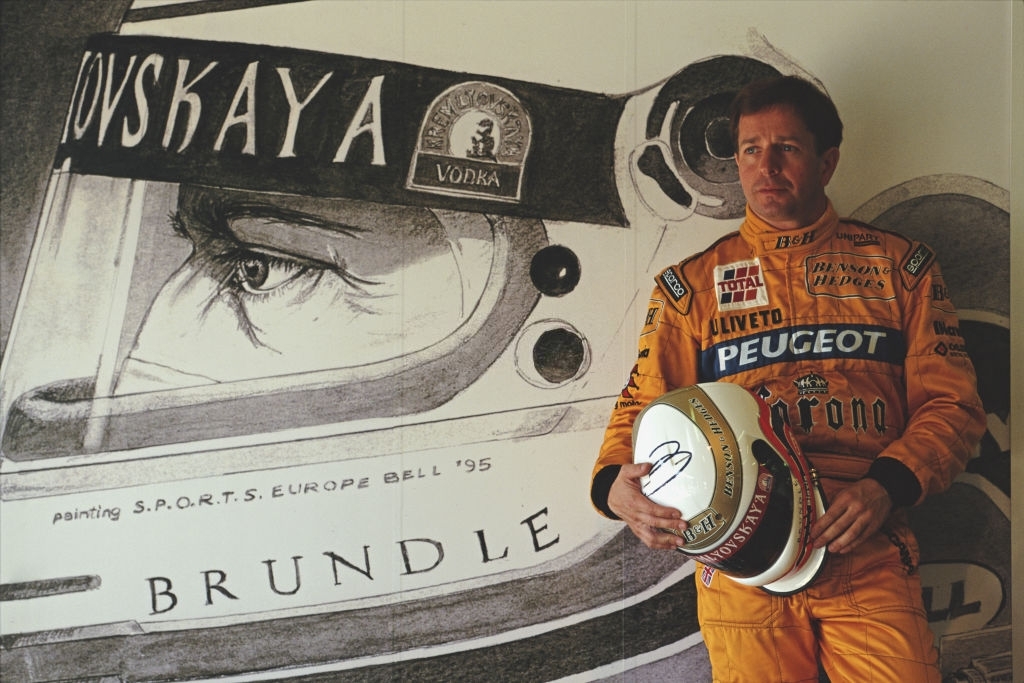 At now 5 we have Martin Brundle.
Martin Brundle is a former British Formula 1 driver who has worked for teams like Tyrrell, Zakspeed, Williams, Brabham, Benetton, Ligier, McLaren and Jordan. The Brit made his debut in 1984 and raced until 1996.
Brundle has started 158 races and 9 podiums and, as always, no wins.
4. Romain Grosjean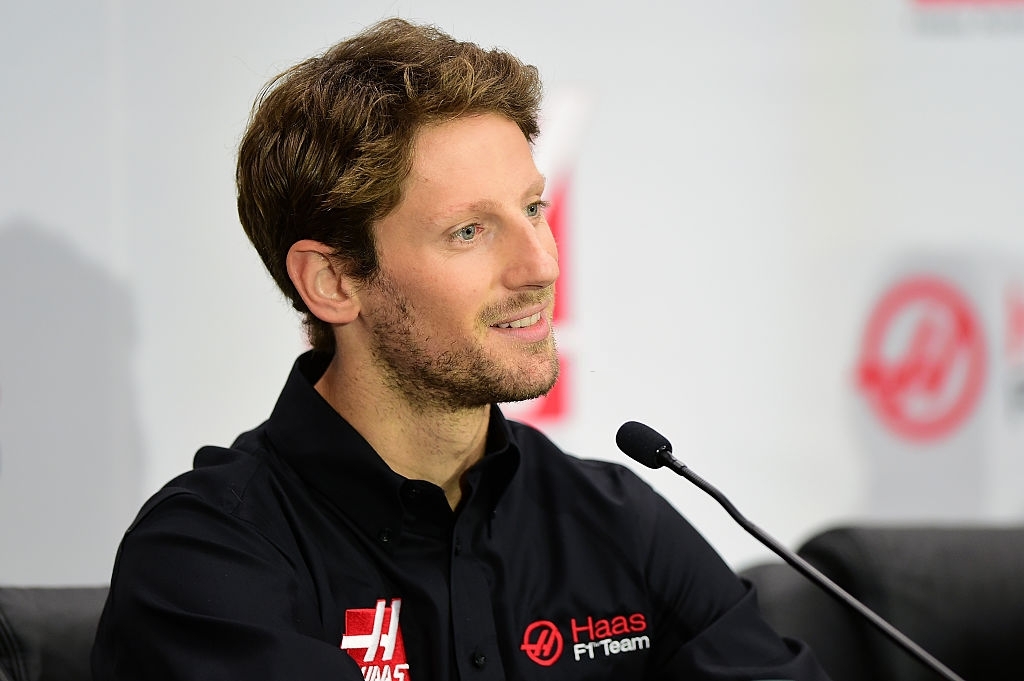 Next up at number 4 we have Romain Grosjean.
Romain Grosjean is a former French Formula 1 driver best known for his breathtaking escape from fireballs at the 2020 Bahrain Grand Prix. The Frenchman made his debut in the sport in 2009 and drove until 2020.
Grosjean drove for teams like Renault, Lotus and Haas and has 179 starts under his belt. Romain got 10 podiums from there, but no victories.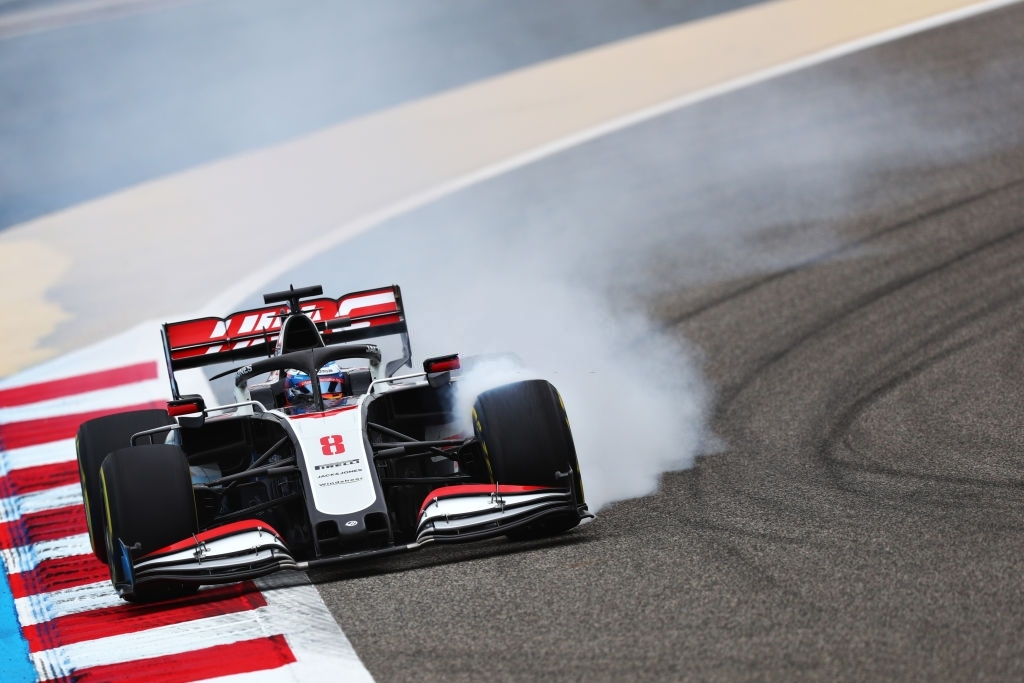 3. Chris Amon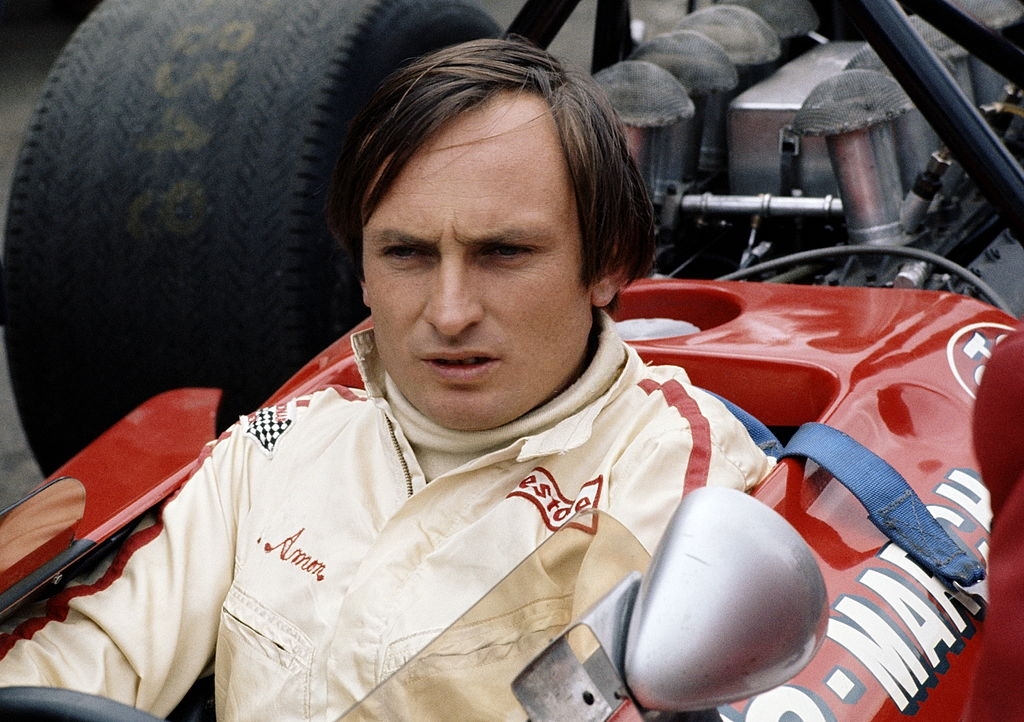 In second place we have Chris Amon.
Chris Amon is a former New Zealand Formula 1 driver who was active from 1963 to 1976. The Kiwi driver is famous for the number of teams he has driven for. They were Cooper, Amon, Ferrari, March, Matra, vTecno, Tyrrell, BRM, Ensign Wolf-Williams, Non-Works Lola, Lotus and Brabham.
Amon has 96 starts in his name and an astonishing 12 podiums, but unfortunately no wins as usual.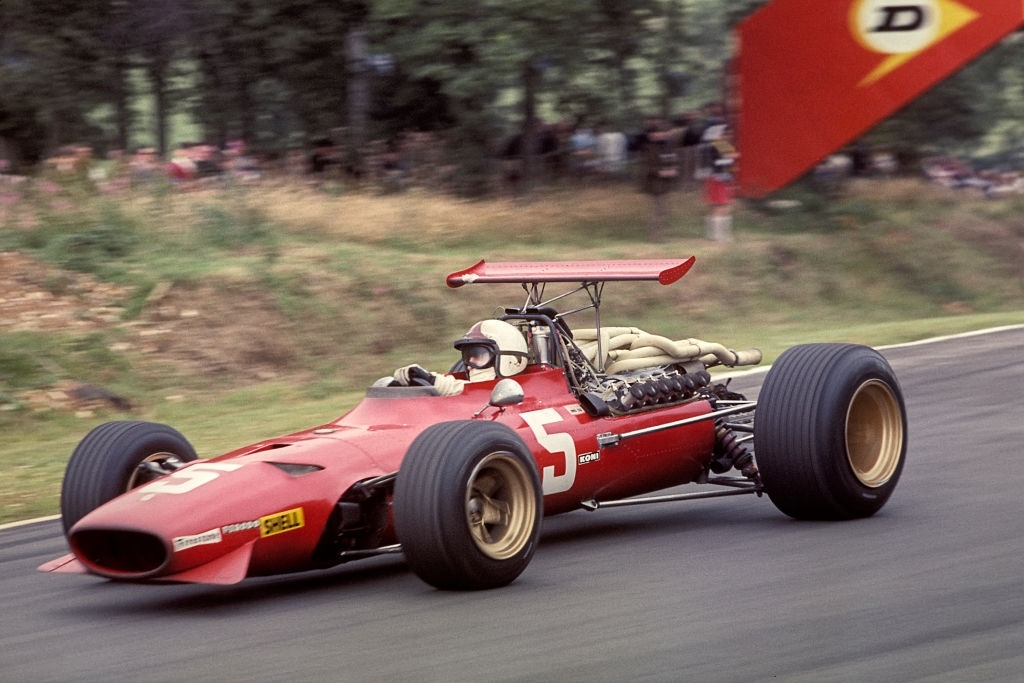 2. Nick Heidfield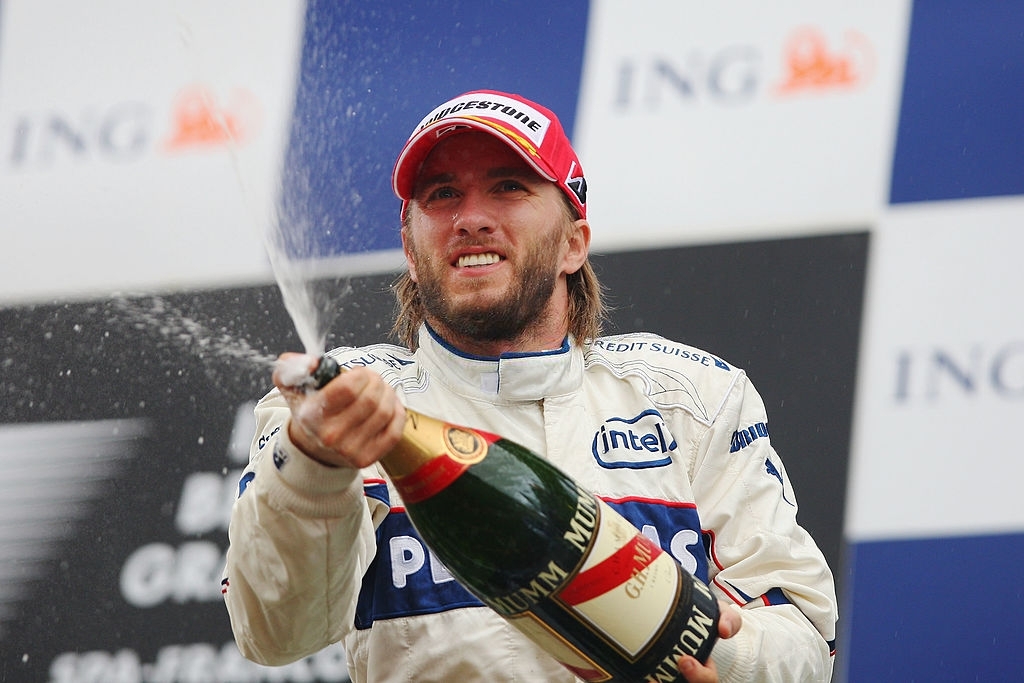 In first place we now have Nick Heidfield.
Nick Heidfield is a former German Formula 1 driver. His active years were from 2000 to 2011. Nick drove for legendary teams such as Prost, Sauber, Jordan, Williams, BMW Sauber and Renault.
Heidfield has made 183 starts in his dazzling career and has 13 podiums from them, but no wins.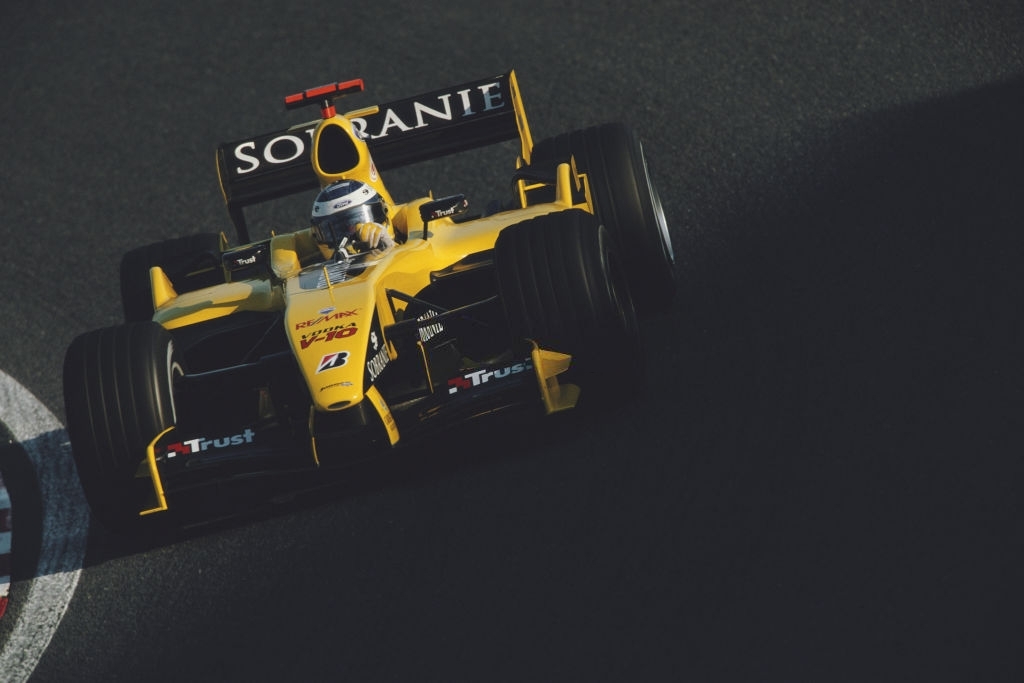 1. Andrea De Cesaris
And finally, in first place we have none other than Andrea De Cesaris.
Andrea De Cesaris is an Italian former Formula 1 driver who raced between 1980 and 1994. He is known for the multitude of teams he has driven for, including Alfa Romeo, McLaren, Ligier, Minardi, Brabham, Rial, Dallara, Jordan, Tyrrell and Sauber.
The number of races he has participated in is staggering, but he has not clinched a single win. This is why it is number 1 on our list. Of all the 208 races he started, De Cesaris only managed 5 podiums and as we all would not expect any wins.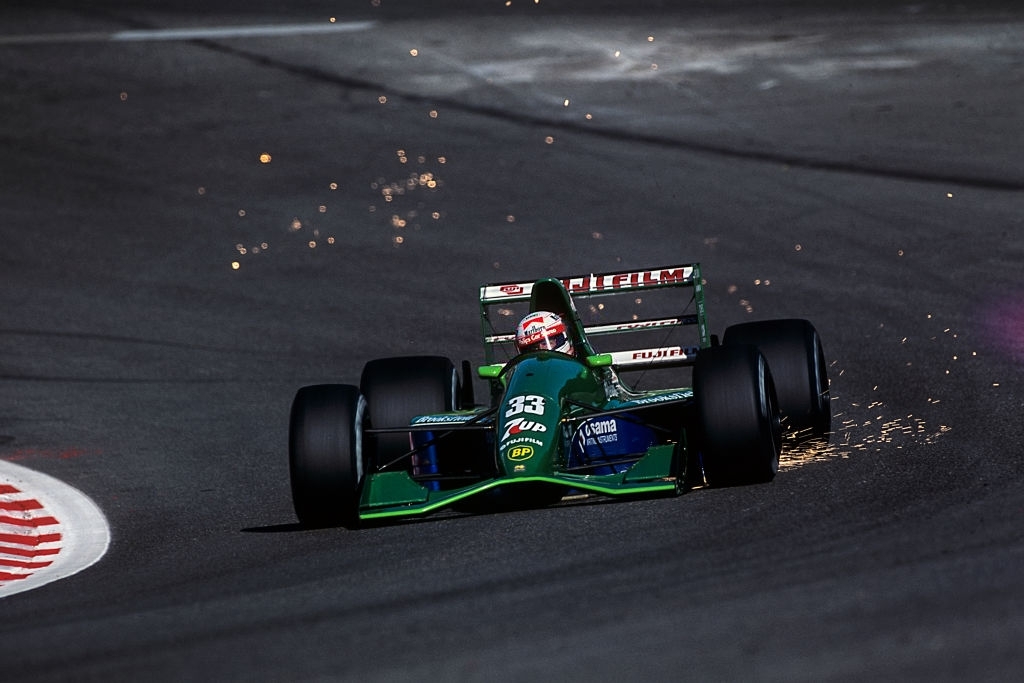 Did you like our list of the top 10 drivers who have never won a race? Email us to give us your feedback.

The post Ranking of the top 10 F1 drivers who never win a race first appeared on monter-une-startup.