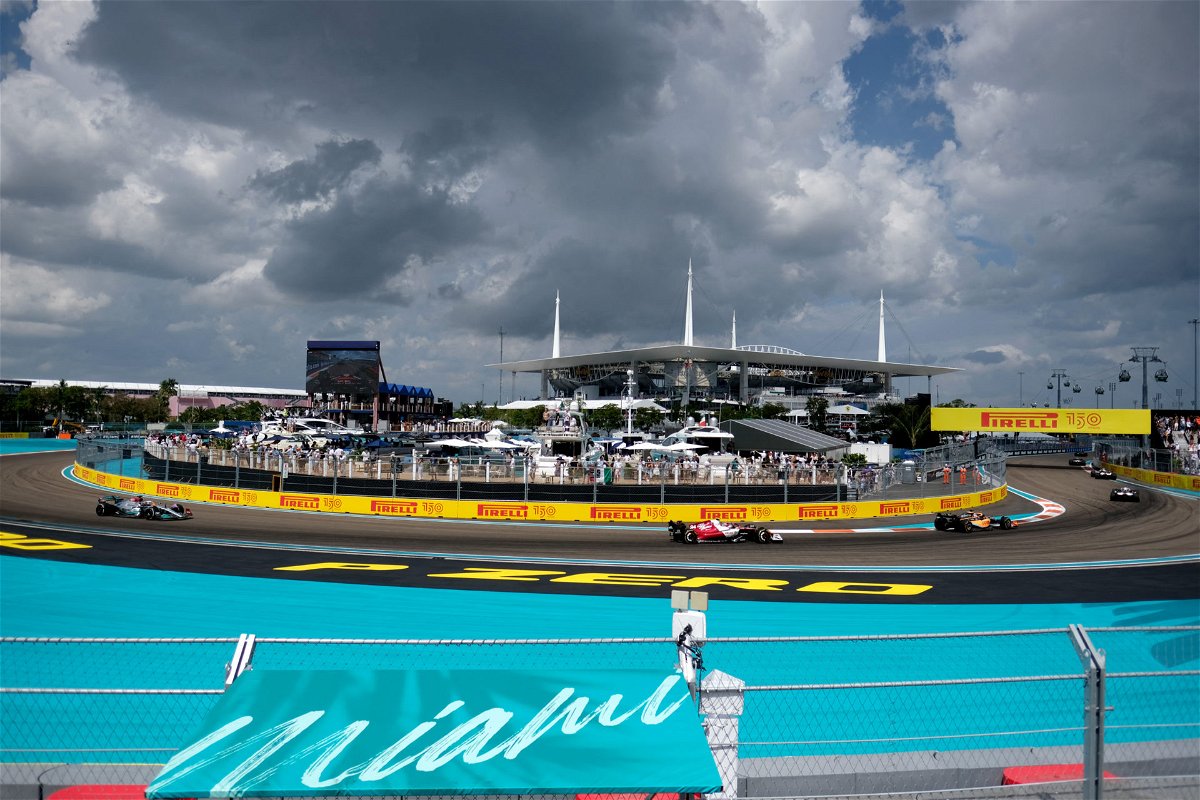 The inaugural Miami Grand Prix may have pulled out all the stops in welcoming F1 before the racing event began. But that did not translate to complete attention during the racing event. The teams and sponsors were not happy with the paddock club service quality. With a $13,000 ticket, you would expect five-star service, but that was not the case at the Miami Grand Prix.
ADVERTISEMENT
Article continues below this ad
The traveling circus hosts the crème de la crème and such people include potential sponsors. However, hosting these potential sponsors in the paddock club was a mistake at the Miami Grand Prix. Miami GP organizers locally sourced the service providers for the paddock club instead of the usual F1 organization. And according to sources, they were not up to the usual standards of Formula 1.
ADVERTISEMENT
Article continues below this ad
Adam Cooper, a trusted F1 journalist, tweeted, "A lot of good things about Miami but teams and sponsors not happy with the quality of service in the Paddock Club, run locally rather than by the usual F1 organisation. Tickets are $13,000 so people expect 5 stars."
DIVE DEEPER
But this was only scratching the surface. As later he replied to his own tweet with an update on the severity of the situation. "If anything I underplayed this yesterday. Some senior marketing people told me it was a "sh*t show" and that wealthy F1 newcomers/potential sponsors won't be coming back after a bad first experience," read his tweet.
Losing a potential sponsor is not good for any organization, especially after the covid pandemic. And this minor incident could have great repercussions in the longer run. This will definitely hinder F1's attempt at showing the newcomers the glamor of the sport.
F1 wouldn't exist without the sponsors
ADVERTISEMENT
Article continues below this ad
The world's most expensive sport wouldn't exist without the money pooled in from multiple sponsors in each team. That is how a Formula 1 team survives the massive costs required to keep the team and the cars running.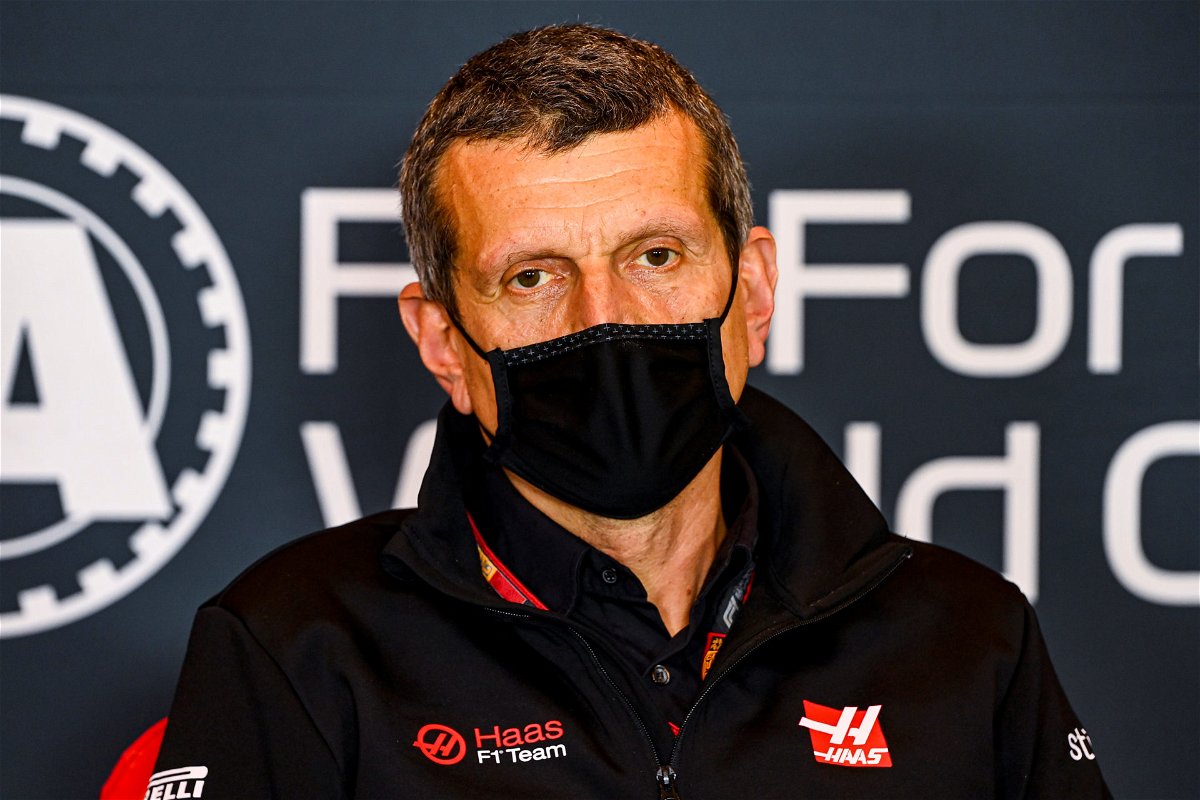 Formula One F1 – Emilia Romagna Grand Prix – Autodromo Internazionale Enzo e Dino Ferrari, Imola, Italy – Haas Team Principal Guenther Steiner during a press conference FIA/Handout via REUTERS
In 2020, Haas wouldn't have survived without the money of Dmitry Mazepin, Nikita's father. Team principal Guenther Steiner admitted the team wouldn't have survived without him. Such is the importance of a sponsor in Formula 1.
ADVERTISEMENT
Article continues below this ad
WATCH THIS STORY: Alex-Albons-crazy-bet-gets-Williams-racing-to-dye-their-hair-red
Let's hope the paddock club mishap won't cost the beloved sport dearly.