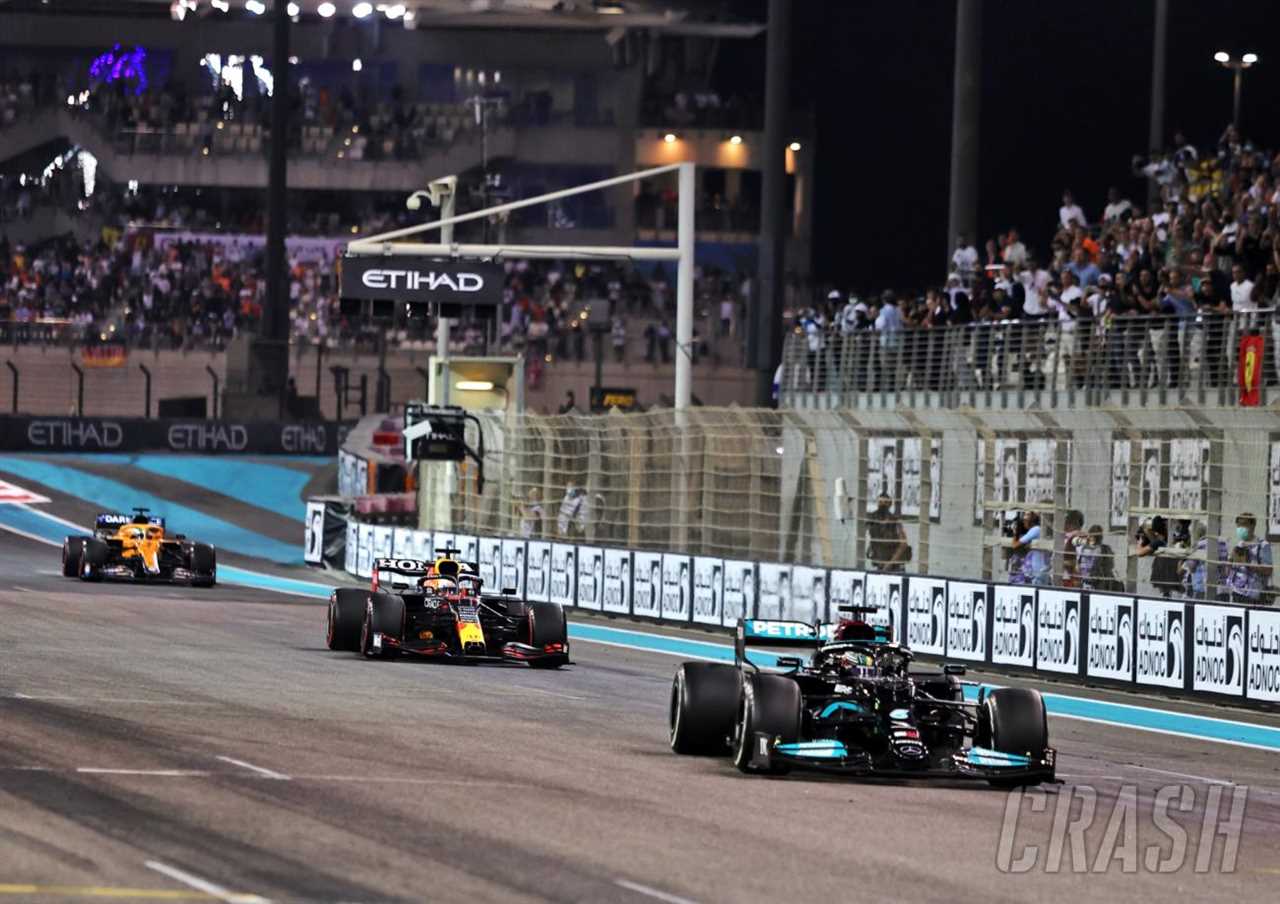 Masi came under intense scrutiny for his handling of last season's title-deciding finale after he misapplied the rules during a late safety car period.
The FIA ​​​​has opened an investigation into the events that led to Lewis Hamilton losing the championship to Red Bull's Max Verstappen in highly controversial circumstances.
But ex-Haas F1 driver Grosjean defended Masi's call to restart the race on the final lap, despite allowing just five of the eight lapped cars – just those separating Hamilton and Verstappen – to lap themselves before the green flag was waved.
"There are different points of view," Grosjean replied when asked for his thoughts on the 2021 season finale at an IndyCar media conference.
Related articles
"It would have been very strange not to lap those cars and have Lewis first and then Max four cars behind one lap for the World Championship.
"On the other hand, it was definitely not a good decision for Lewis. But as a TV fan, as a viewer, as far as the sport is concerned, I think Michael Masi made the right decision.
Related articles
"I don't think it would have been nice to end the championship under the safety car. It wouldn't have been nice if the guys in first and second were separated by a couple of cars."
Grosjean said he "loved" the Abu Dhabi GP for entertainment reasons and reckons the controversial ending shouldn't affect Verstappen's performances in the 2021 season.
"It was exciting, my heart was pumping like hell," he added. "And I think it was incredible that two cars fought for the championship over one lap.
"I think the misconception is to think that the world championship was one round. It was 22 grands prix and if you look at the whole season you know Max had a puncture in Baku, Valtteri Bottas crashed in Hungary at Verstappen, that was the Silverstone race.
"I think in the end if we look at how many points Verstappen lost, not necessarily through his fault, he was the one who deserved the championship more.
"Lewis deserved the championship more at the race in Abu Dhabi. He was unlucky on the last lap.