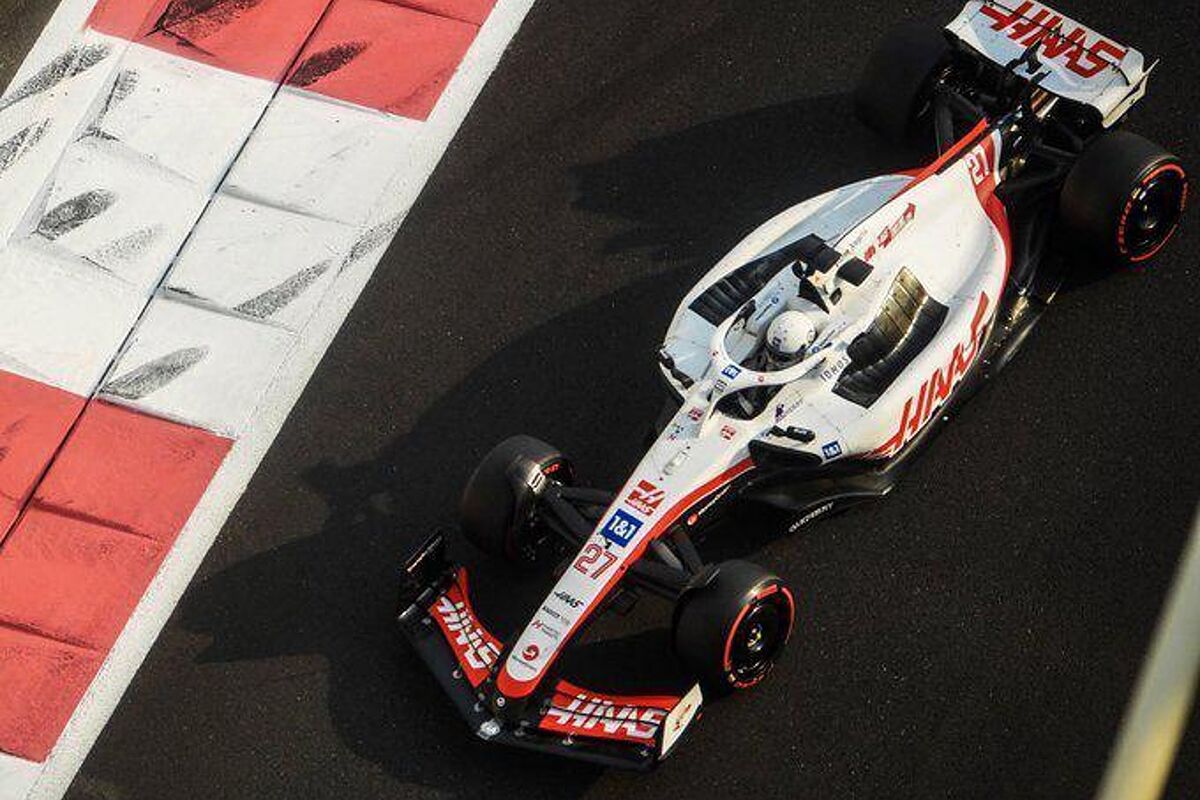 The 2023 Formula 1 pre-season gets underway this week, with the first two team car presentations. With the opening race, of 23 (the longest ever calendar), scheduled for March 5 in Bahrain, the teams had to move up their schedules and Haas will open fire on Tuesday.
It is a premiere in which according to the American company, the VF23 will not be seen, but the new livery will be unveiled with a new sponsor, MoneyGram (money transfer company).
However, one of the novelties in terms of driver line-ups at Haas is the return of Nico Hulkenbergwho at 35 years of age is back in the starting line-up to take Mike Schumacher's seat, who was cut last year for not performing as well as the team expected.
hulk will be paired with Kevin Magussenwith whom he had differences in the past, with a famous interchange following the 2017 Hungarian Grand Prix.
"Once again you have been the most unsporting driver on the grid," said the German, then at Renault. "Suck my balls, sweetheart," what magnussen's response before continuing to play his statements on the TV.
Friday, Red Bull
Last year, at a date much closer to the test, Adrian Newey other Christian Horner were careful not to present the official machine at the unveiling and used a show car for the event.
This time, it won't be much different. Red Bull usually shows a basic model in digital images and during pre-season testing, which will be held from 22-25 February in Bahrain, a week before the start of the World Championship.
In any case, being the champion car and given the permanent evolution of the Red Bull programme, with new parts almost every race, the RB19 should not differ much in its external appearance from the RB18, with which they achieved 17 victories in 22 races.
Max Verstappen starts as the benchmark after his two consecutive championships and the driver to beat, without any doubt, while Checo Perez aims to increase his successes with a better knowledge of the handling required by these ground-effect cars.
Spanish fans will have to wait until Monday February 13 to see the AMR23 that Fernando Alonso want drive. Carlos Sainz's new Ferrari will be seen on Tuesday, February 14, a team that has changed its principal with the arrival of Fred Vasseur.