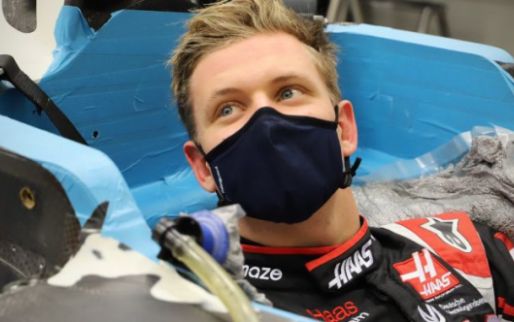 Although Haas always planned to have Mick Schumacher and Nikita Mazepin in the car in 2022, there have been a lot of rumors lately that Schumacher might switch to Alfa Romeo.
Everything remains as it is
In England, Haas team boss Günther Steiner is asked about the rumors and the status of the contract negotiations. In his opinion, Schumacher will only drive at Haas next season. "The plan is for everything to stay as it is this year," he replied to questions from Motorsport-Total.com.
Continue reading
Stroll wants Aston Martin dream team: "It would be crazy not to want him"
Haas always viewed this season as a learning year for the two rookies so that the team could benefit from it in 2022. According to Steiner, the rumors are therefore nothing more than rumors. "It's really Formula 1 again, where something happens because someone said something." So we will see Schumacher at the Haas next season as well. "We still have a few details to work out, but otherwise everything is clear."
That Schumacher will stay with Haas is not yet one hundred percent certain in the current negotiations, but the German himself is not worried. "My focus at the moment is on the here and now. We haven't even gone through the first half," he said. During the summer break he will take care of the future. "I'm not worried."
Continue reading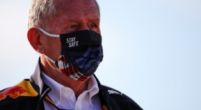 Marko's judgment is harsh: "Hamilton destroyed his career there"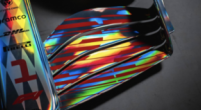 Verstappen reacts to the unveiling of the 2022 car
The post "Everything remains as it is" first appeared on monter-une-startup.