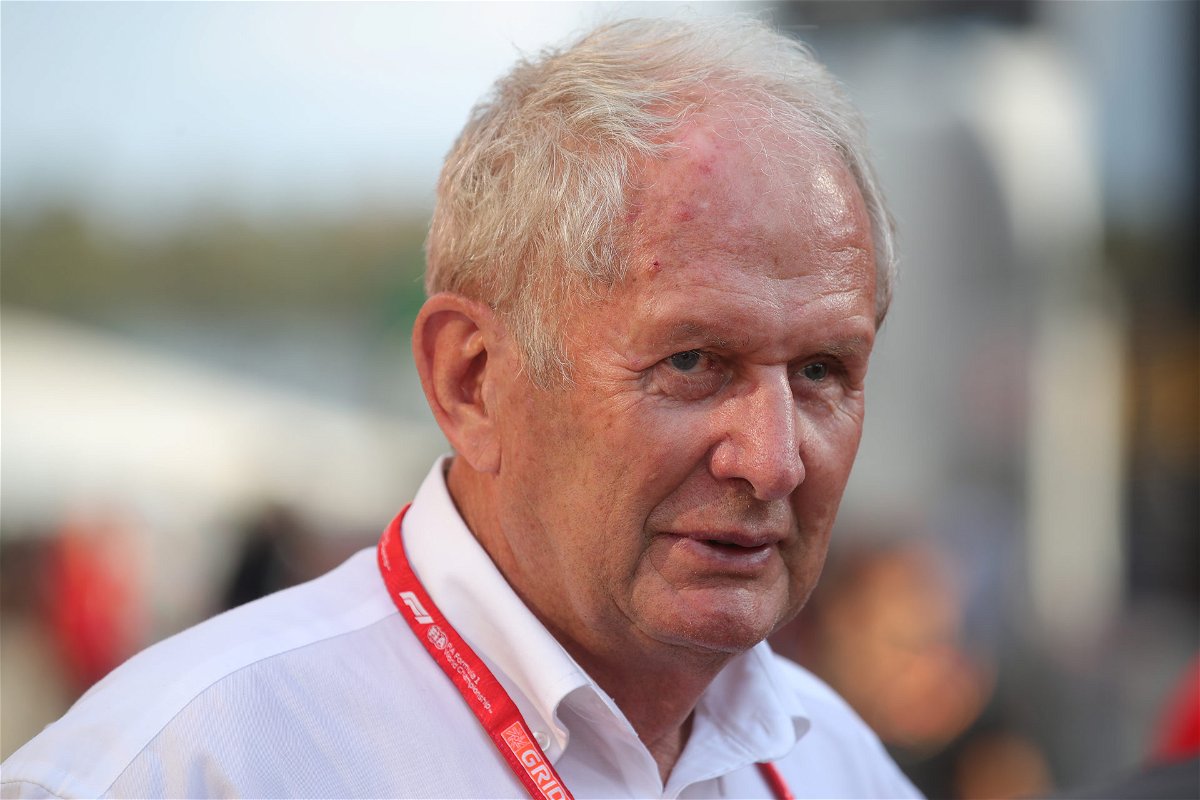 The battle for the ultimate trophy is on! Ferrari and Red Bull are leaving no stone unturned in order to dominate and prove their power to everyone.
ADVERTISEMENT
Article continues below this ad
The teams have been involved in thrilling on-track fights to be number one. Both of them currently run in a league of their own, as no one stands close to their pace.
ADVERTISEMENT
Article continues below this ad
Moreover, with Mercedes taking a blow this season, things have become slightly easy for the front-running teams. Otherwise, it would have been a three-team fight this season.
Red Bull is playing fair, as Ferrari raises doubts
Red Bull's Max Verstappen did not have the best season start to 2022. The Dutchman fell prey to reliability issues and sat many points behind his title rival for a long time. However, kudos to the Austrian team's hard work, they have managed to catch up with Ferrari's pace. In fact, in the last two races, Verstappen's RB-18 was arguably faster than the F1-75.
ZANDVOORT, NETHERLANDS – SEPTEMBER 04: Red Bull Racing Team Consultant Dr Helmut Marko talks with Max Verstappen of Netherlands and Red Bull Racing in the garage during final practice ahead of the F1 Grand Prix of The Netherlands at Circuit Zandvoort on September 04, 2021 in Zandvoort , Netherlands. (Photo by Dan Mullan/Getty Images)Helmut
It was understandable of Ferrari team boss Mattia Binotto to raise doubts as to the sudden pace gained by RB-18. However, Red Bull Boss Helmut Marko has ensured fair play by the FIA.
DIVE DEEPER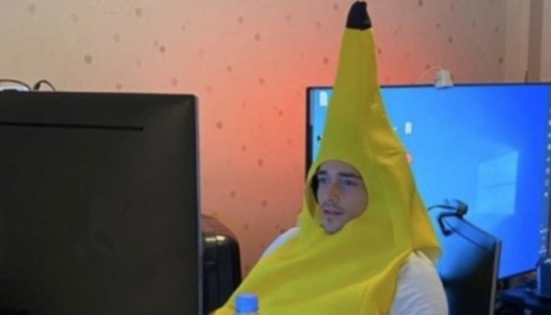 He said, "Ferrari and we are on an equal footing. In the future, the differences will be made by whoever knows how to get the best out of their pack on the respective circuits. We are still looking forward to the big fight and we have full confidence in the FIA. They ensure that everything goes well."
Ferrari update arriving soon
ADVERTISEMENT
Article continues below this ad
Development of a car takes place in stages, and there are certain rules that everyone has to follow. Binotto does not understand the hefty money the Austrian team has already put in at this point. This raised the Italian's concerns as he urged the FIA ​​to take care of the matter.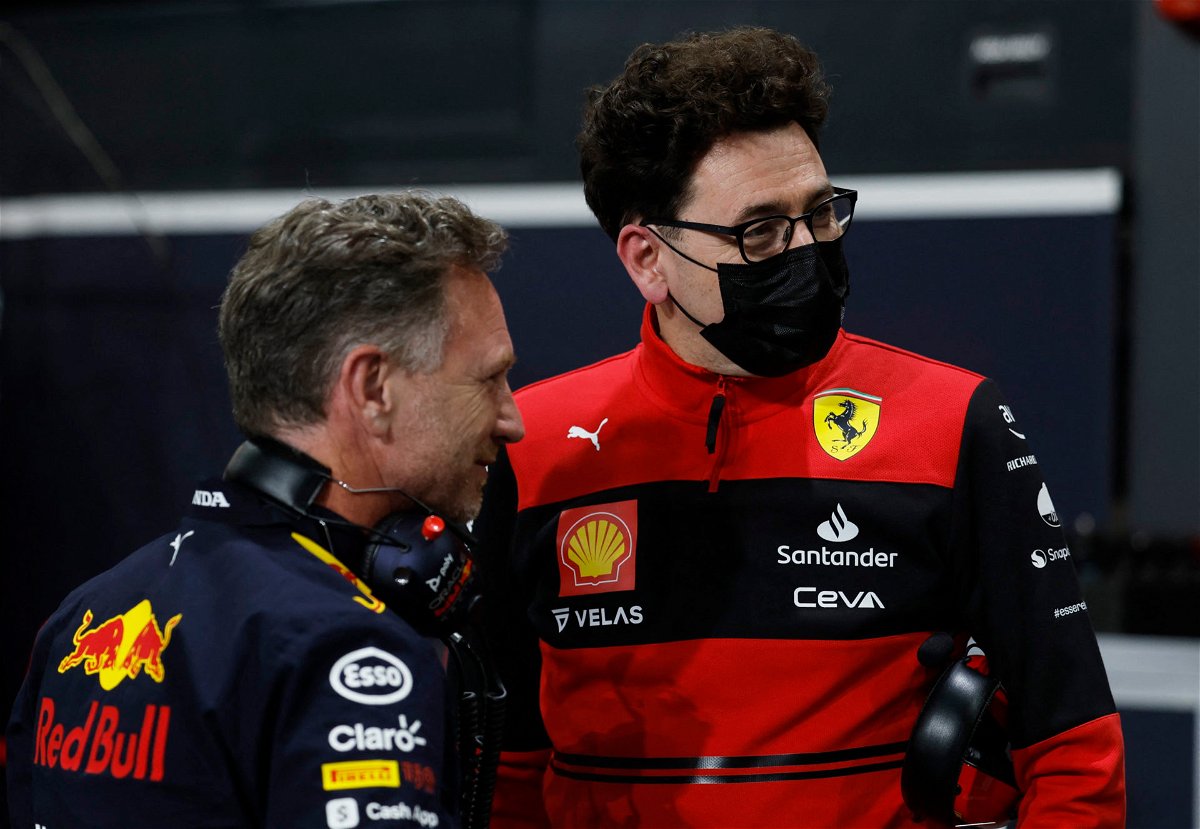 Formula One F1 – Saudi Arabia Grand Prix – Jeddah Corniche Circuit, Jeddah, Saudi Arabia – March 26, 2022 Red Bull team principal Christian Horner and Ferrari team principal Mattia Binotto during qualifying REUTERS/Hamad I Mohammed/Pool
But it is good news for the Tifosi as Ferrari are also expected to bring a better and updated package for the Spanish Grand Prix. They are rumored to bring in new parts that will boost the F1-75 to its ultimate limits. However, Marko has assured that Red Bull is not lagging behind and clarified that "We will also be arriving there with new parts."
ADVERTISEMENT
Article continues below this ad
So who do you think will win the Spanish Grand Prix?
Watch This Story: F1 Stars Max Verstappen, George Russell Enjoy Miami Heats Dominant Surge at NBA Playoffs