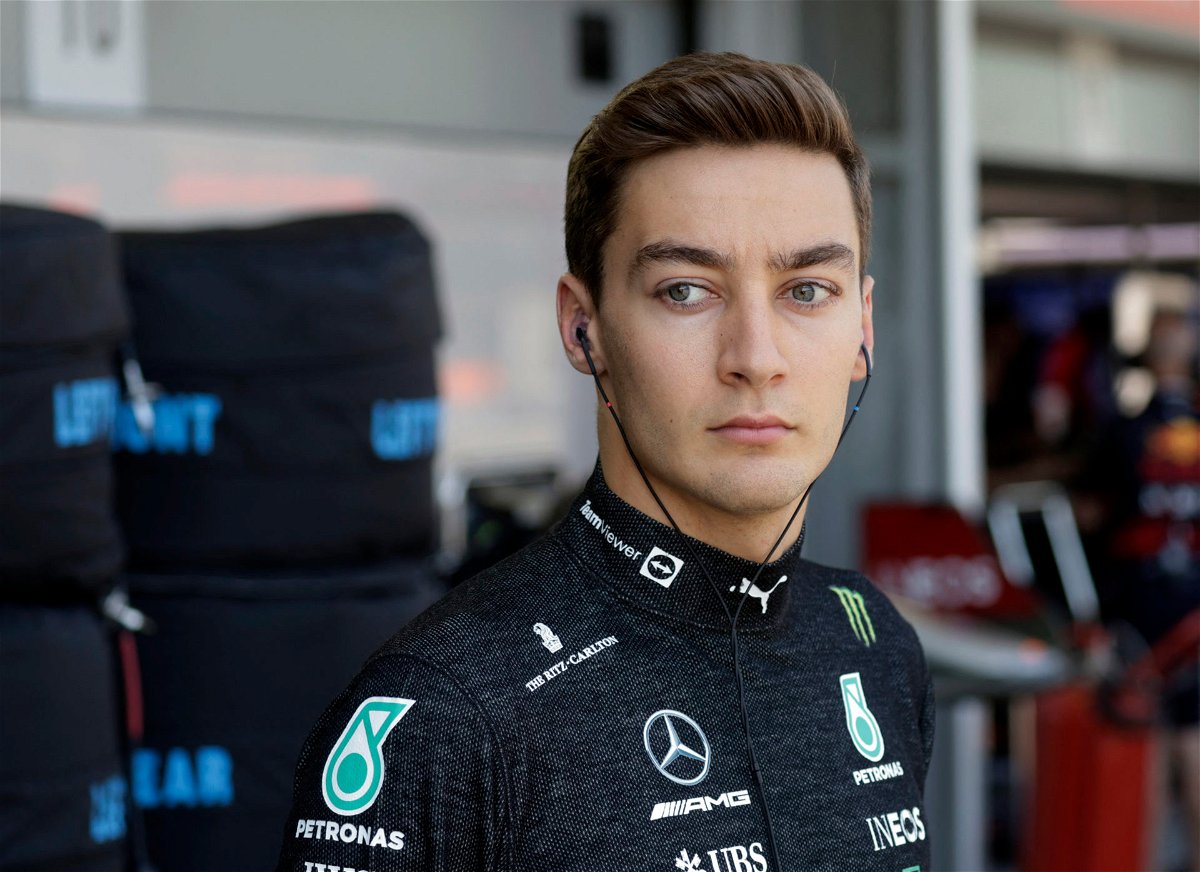 George Russell had an impressive race in Canada. The young Briton managed to jump positions early in the race and secured a P4 result. However, fans and pundits alike have raised questions about a decision he made during Saturday's wet qualifying session.
ADVERTISEMENT
Article continues below this ad
During Q3, Russell was P6 with little time remaining on the clock. And he made his way to the pits to change from intermediate tires to slicks. However, this gamble proved costly as he spun into barriers in turn 2 and ultimately ended up in P8.
ADVERTISEMENT
Article continues below this ad
The Mercedes driver claimed he wanted to gain track position and so he took the risk. However, former F1 champion Jacques Villeneuve was having none of it and believes that he lost out on the podium because of this.
On the F1 Nation podcast, he said, "There was nothing brave about it, nothing brave about it. Because, on paper, there was no way it was going to work. It was freezing cold, it was still humid, it was hard for the drivers to get even their fronts working on intermediates. How could you get temperature into slick tires?"
DIVE DEEPER
"Now when you are in a Williams like he did in Russia where you are either last or you make a good call in front, fantastic. But when your car can be P4, P5, that was really really not a good call to make. And it cost him qualifying in front of his teammate, and it cost him the podium today."
It was not a good qualifying session for the man known as 'Mr. Saturday.' Nevertheless, Russell once again showed his consistency with an impressive P4 finish. This result takes him just 15 points behind 3rd place Charles Leclerc.
George Russell reflects on the Canadian GP
The Circuit Gilles Villeneuve has consistently aided overtaking. With high-speed long straights and sharp turns, the use of DRS has always been an advantage to the driver behind. And Russell pounced early and overtook the likes of Magnussen, Schumacher, and Ocon with ease.
ADVERTISEMENT
Article continues below this ad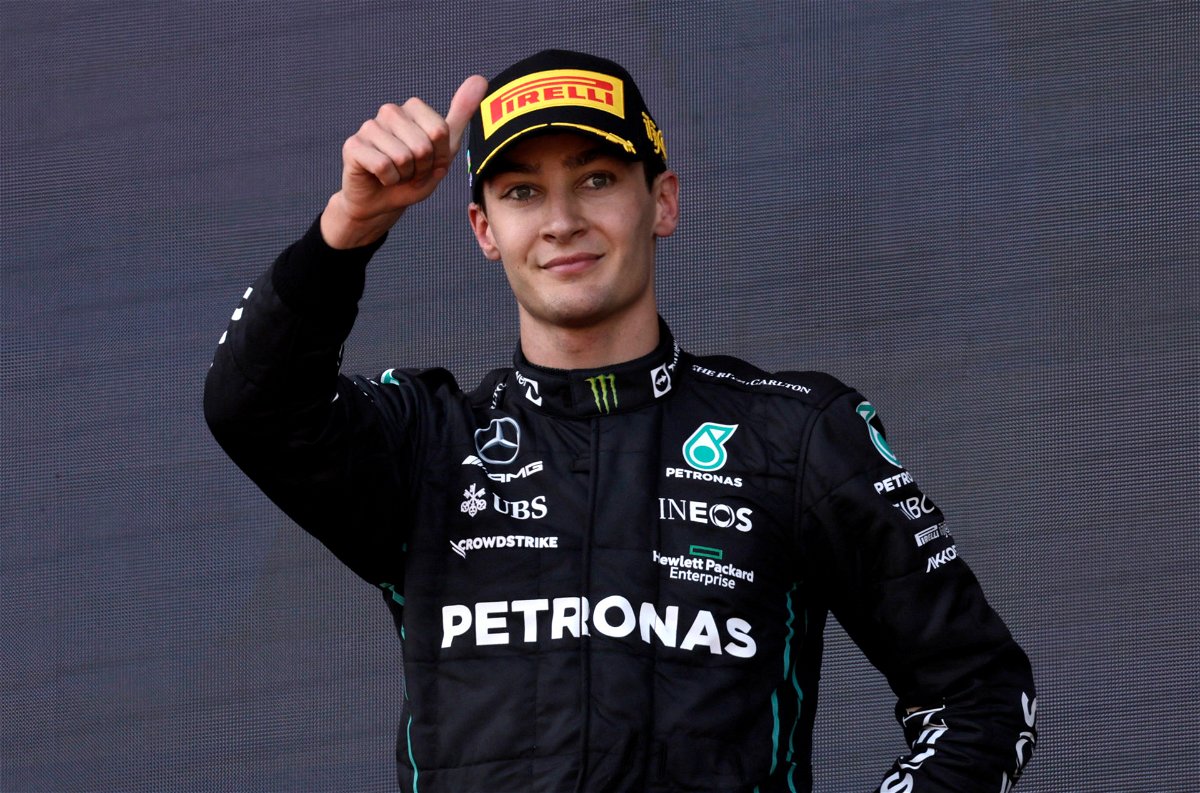 Formula One F1 – Azerbaijan Grand Prix – Baku City Circuit, Baku, Azerbaijan – June 12, 2022 Mercedes' George Russell celebrates on the podium after finishing third in the race REUTERS/Leonhard Foeger
The 24-year-old maintained his streak of finishing in top 5 this year despite enduring a poor qualifying. Speaking after the race, he stated, "I had total confidence we would have been able to carve away past the Haases and the Alpine,"
"We were certainly concerned that [Charles] Leclerc and Checo [Perez] would be able to come through and [we were] fortunate to keep them behind us and, ultimately, our race pace was certainly closer to Ferrari and Red Bull than we've seen all season but the inherent performance isn't there yet."
ADVERTISEMENT
Article continues below this ad
WATCH THIS STORY: Lewis Hamilton's Incredible Car Collection
Silverstone has been the Mercedes' happy hunting ground in recent years. So, Russell will hope that he can achieve his first Grand Prix victory in his home turf. Can he win the British GP? Let us know in the comments.