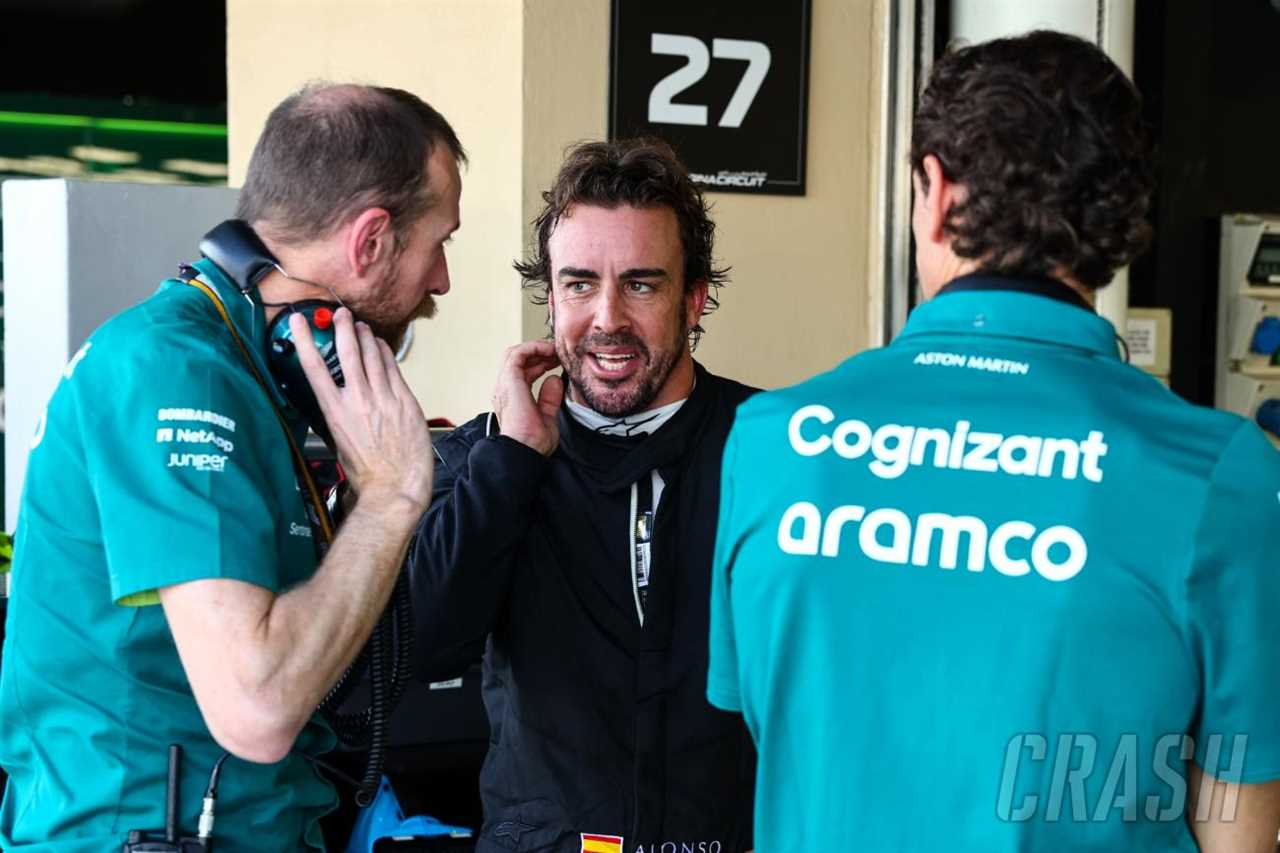 Alonso joins Aston Martin as their replacement for Sebastian Vettel, who called time on his F1 career at the end of last year.
Since Lawrence Stroll rebranded the team as Aston Martin from Racing Point, the team has gone backwards in the constructors' championship with back-to-back P7 finishes.
The team has great ambitions with the development of their factory at Silverstone as they aim to be title contenders in the next five years.
Alonso – who has had fallings out with some of his previous teams and teammates – will be hoping Aston Martin turn things around and deliver a competitive car.
Speaking to Spanish publication AS, Krack admitted that he only heard "good things" about Alonso but explained how having an open relationship is key to a successful one.
"Only good things," Krack said. "When you are in a team for so many years, you hear stories, but I like to live my own experience and so far I have only had good relationships with the drivers based on transparency and honesty.
"Even if they are not comfortable, it is important to do so with every employee. I don't expect any problems with Fernando as long as we give him a fast car and are transparent."
Related Articles
Krack is keeping a level-headed approach, avoiding the use of bold claims like challenging for wins and so on.
"It's something we have to avoid. But even when we signed Fernando we didn't use big phrases either," Krack added.
"We never said we are going to win, we never said we are going to be World Champions. We are trying to progress, we want to be there in a couple of years, but we never said we are going to win by having Fernando.
"We have to give him the right tools to win. I would be surprised if people perceive us as a team that only talks about winning, because we don't do that."