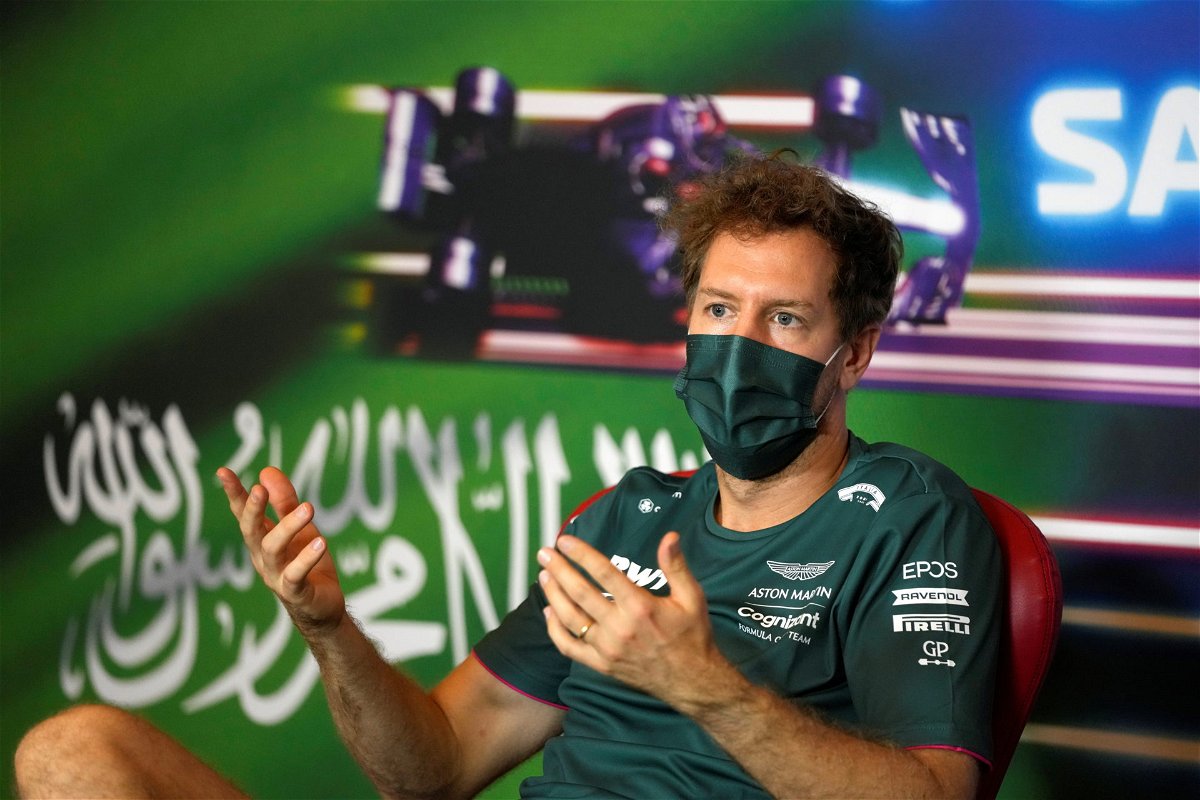 Sebastian Vettel is well known for his outspoken demeanor. The four-time world champion does not hold back on his opinion either, and that is exactly what the German did while answering questions about the Aston Martin-Red Bull controversy. Straight forward and to the point, Vettel dismissed the copy claim, which has been cleared by the FIA ​​as well.
ADVERTISEMENT
Article continues below this ad
Aston Martin's chassis came under a lot of fan-fueled criticism at the Spanish Grand Prix. When the car appeared for the first time on the Circuit de Barcelona-Catalunya, a lot of eyebrows were raised. Red Bull filed an official complaint pointing out the similarities in both the cars. But the FIA, after an investigation, declared the car legal.
ADVERTISEMENT
Article continues below this ad
And Sebastian Vettel's response was swift and crisp to silence the interviewer asking him about the controversy. The conversation went as follows Questions: "What do you think of the controversial update?" Vettel: "Why controversial?" Questions: "People say he looks like Red Bull." Vettel: "Who says that? I think Red Bull says it, but not many people say it except them."
DIVE DEEPER
And there is truth in the words of the world champion, as the car is completely legal. Moreover, the FIA ​​says that copying a car is legal if done without the data. And there was no proof of Aston Martin using Red Bull's data to bring updates to the Spanish Grand Prix, a fact made clear by the FIA.
Regardless of the controversy, even though the Aston Martin car drove better compared to the other races, they could not manage a points finish, something they need to change quickly!
Sebastian Vettel wants to focus on the environment
ADVERTISEMENT
Article continues below this ad
Someone with a platform such as Sebastian Vettel can easily influence and make themselves heard. And that is exactly what Vettel might do beyond the current Formula 1 season.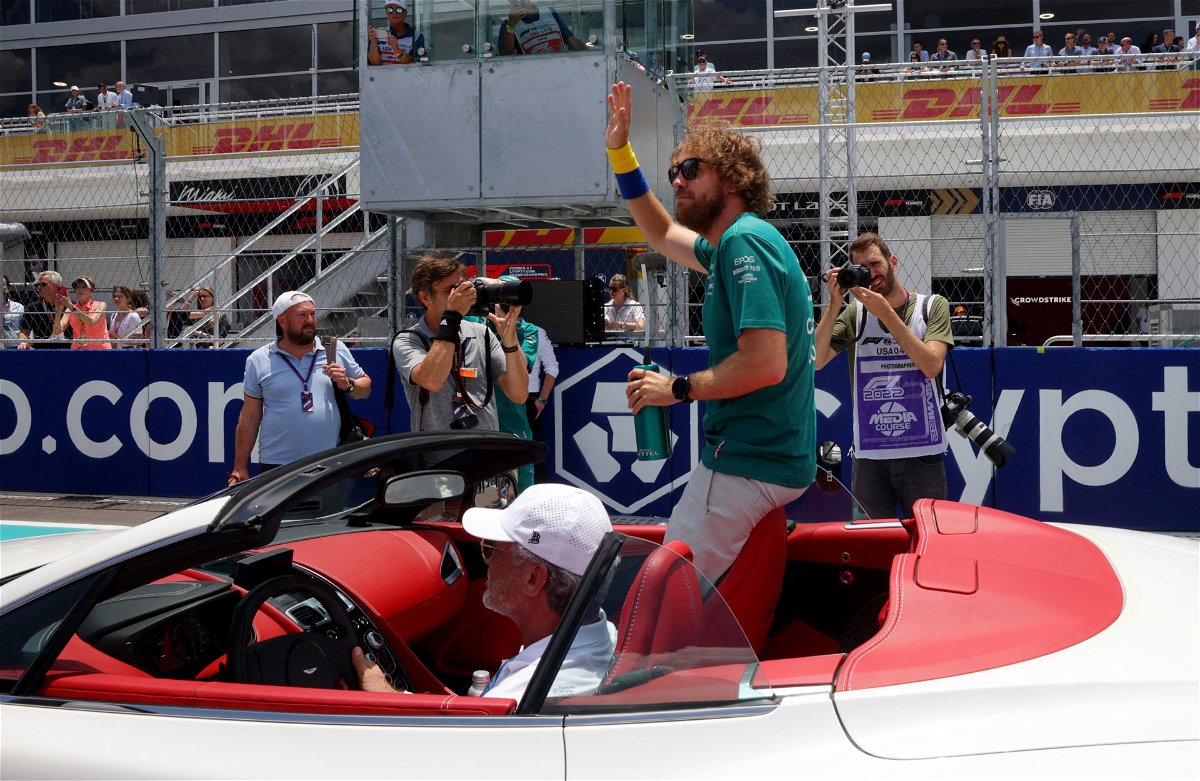 Formula One F1 – Miami Grand Prix – Miami International Autodrome, Miami, Florida, U.S – May 8, 2022 Aston Martin's Sebastian Vettel is seen before the race REUTERS/Brian Snyder
The rumors are only growing each passing day. Most people believe Vettel will retire after fulfilling his current contract, which ends in 2022. The German is an ambassador for environmental preservation. And growing speculation points toward Vettel devoting himself to the cause beyond this season.
ADVERTISEMENT
Article continues below this ad
It will be a shame to see a world champion leave the grid. But fans understand if he wants to devote himself to a greater cause.
Watch this story: Charles Leclerc Robs Cursed Drake Of Whopping Amount Owing To Spanish GP Tragedy