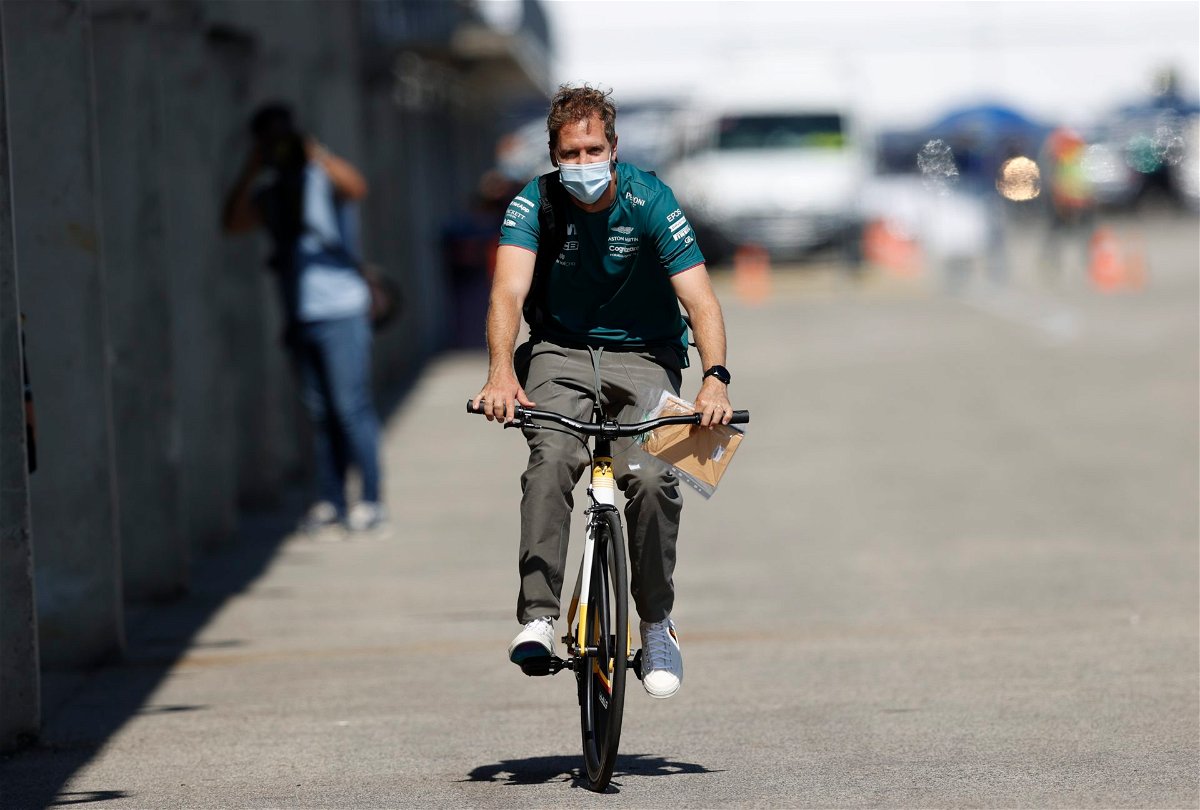 Sebastian Vettel is not like many other F1 racing drivers that we have seen over the years. He has strong opinions and has slightly unorthodox interests away from the track. The German driver is one of the very few who are not on any social media platforms and does not make unnecessary media appearances.
ADVERTISEMENT
Article continues below this ad
One of his many unorthodox interests includes riding a bike to the track. While many drivers use their cars to commute from their hotel to the track, the Aston Martin driver prefers to come by his bicycle. He has an enviable collection of bikes that he has gotten through the years.
ADVERTISEMENT
Article continues below this ad
He has got the best cycles and has even got various artists to customize them for his own liking. He has a personalized cycle from JRI Fixed Gear in Melbourne that is inspired by Walter Rohrl's Audi Quattro rally car.
DIVE DEEPER
The 4-time world champion is really passionate about riding his bikes and prefers them over driving a car. He mentioned he enjoys riding to the track on a bike more than sitting in traffic in a car.
Sebastian Vettel expands on his love for bikes over cars
We often see the Aston Martin driver come to the track on his customized bike over a luxurious Aston Martin. He revealed he sees no point in wasting time sitting in traffic whilst in a car, whereas you can just ride a bike without a fuss.
ADVERTISEMENT
Article continues below this ad
"Riding to the circuits isn't about getting an extra bit of training in. I find it much more pleasurable than sitting in a car in traffic. Most of the races are in busy cities and if it's 20 minutes by car in traffic or 20 minutes on a bike–a million times over, I'll choose the bike," said Vettel.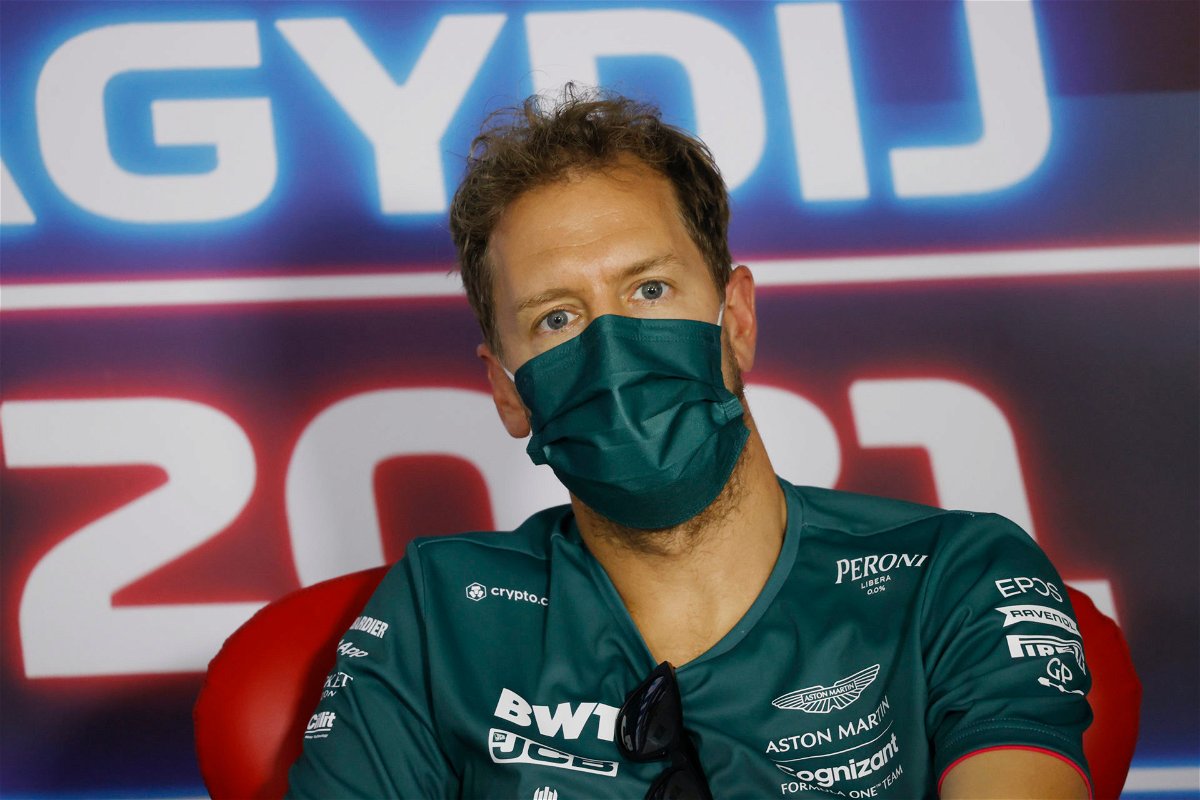 Formula One F1 – Hungarian Grand Prix – Hungaroring, Budapest, Hungary – July 29, 2021, Aston Martin's Sebastian Vettel during a press conference ahead of the Hungarian Grand Prix Pool via REUTERS/Florian Goga
He revealed the reason behind his fascination with cycling. "I've always found bike couriers fascinating–I've always wanted to do it, the thrill of riding flat out through a busy city. That's something I love and something I'd really like to do. I'm jealous of those guys!" said the former world champion.
ADVERTISEMENT
Article continues below this ad
WATCH THE STORY: Lewis Hamilton's Incredible Car Collection
Maybe a potential cycling career is in store for the German driver once he hangs his gloves in F1. But it certainly will be interesting to see him riding the bikes professionally if he decides to compete. But until then, let's all admire his bike collection.