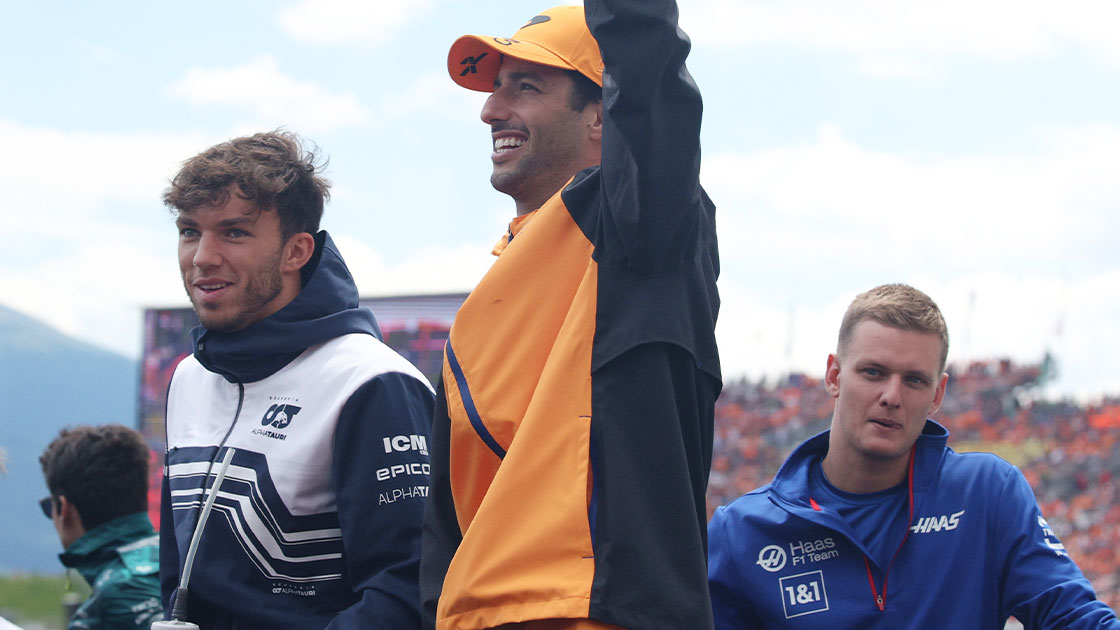 The German swept all before him in the junior categories, winning the Formula BMW, F3 Euro Series, A1 GP and GP2 titles as a youngster.
His first year at Williams didn't quite bring the desired results immediately, but a pole at the Brazilian GP underlined his speed.
Since then 'The Hulk' has become a reliable midfield pilot in F1, holding the unenviable record of scoring the most points without ever having finished on the podium.
Should he get a chance at Alpine, Haas, or Williams, that might just change.
Pierre Gasly
Superlicence: Yes
F2 champion: 2016
F1 experience: Five and a half years of full-time experience, one race win
backing: Minimum
Pierre Gasly is perhaps the prime mover and shaker in this list. Made Alpine's No1 target after the Piastri snub, Enstone would love to lever him out of his contract at AlphaTauri.
Gasly is keen to move on so with his career seemingly stalled under the Red Bull umbrella, but it all depends on Faenza finding a replacement it deems suitable.
The Frenchman had a promising debut year in 2018 at Toro Rosso, then was suddenly thrust into the limelight in 2019 at top team Red Bull after Daniel Ricciardo's shock departure.
Things didn't go to plan with the Frenchman struggling up against Max Verstappen, and Gasly was demoted back to AlphaTauri. Since then though he took a brilliant win at that 2020 Italian GP and a number of podiums, more than proving his capabilities.
He now wants to move on though, and it might just happen in 2023. It appears Red Bull is now amenable to placing Nyck de Vries at its junior team, making Gasly's move to Alpine possible.
Antonio Giovinazzi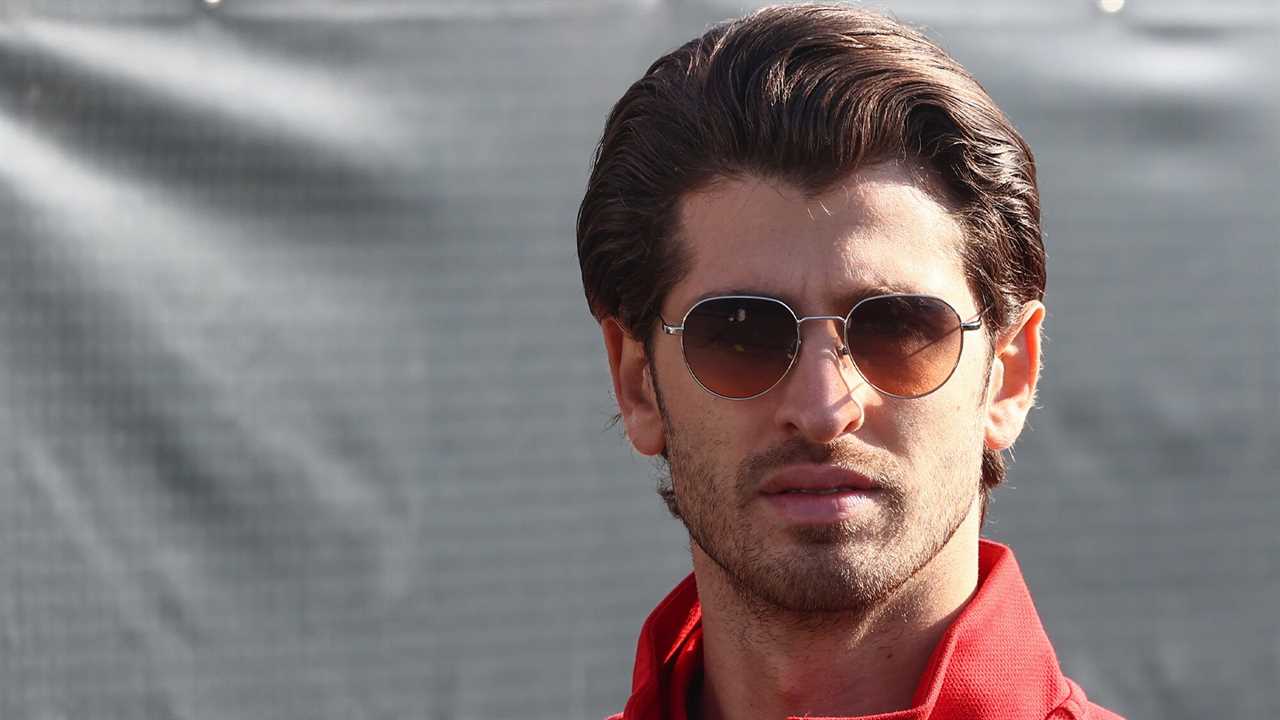 Superlicence: Yes
F2 champion: No (runner up 2016)
F1 experience: Three full seasons with Alfa Romeo
Other single seater experience: Second in European F3 championship
backing: Minimal, though likely Ferrari backing if at Haas
Antonio Giovinazzi's results as a midfielder might be slightly unremarkable – admittedly in below par machinery – but his status a super license holder still makes him a valued candidate amongst teams seeking a driver.
A product of the Ferrari Junior Academy, the Italian made his full season debut at Alfa Romeo in 2019 alongside veteran Kimi Raikkonen, following two years as Hinwil reserve driver.
Fifth in Brazil was the best of four points finishes ranked him 17th in his first season, but that would prove to be his best campaign in F1.
Three top-10s in 2020 meant he equaled his championship finishing position of the previous year, whilst just a couple of points classifications in 2021 would see him come home in the 18th.
Ferrari, keen to have an Italian presence on the grid, kept him on as reserve driver. With F1 testing scarce in the modern era, the Italian's experience is valued, as shown by several teams' interest in him – both Haas and Alpine are considering Giovinazzi.
Daniel Ricciardo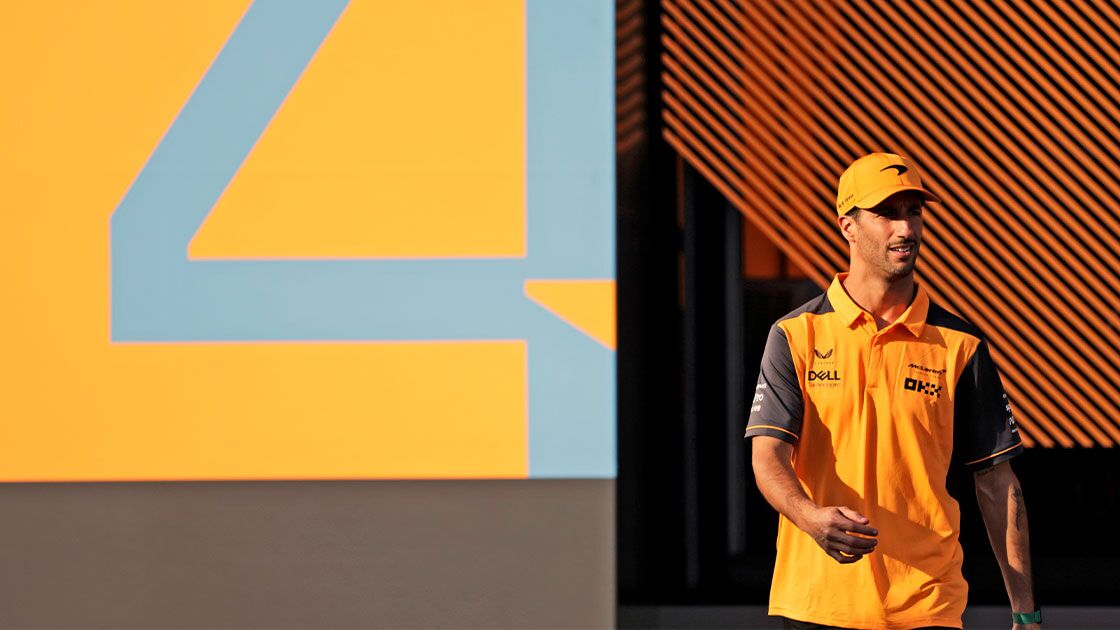 Superlicence: Yes
F2 champion: No
F1 experience: Seven GP wins, 1 full season
Other single seater experience: 2009 British F3 champion, 2010 Formula Renault 3.5 runner-up
backing: Minimum
Daniel Ricciardo must be wondering how it's come to this. The cheerful Aussie was a force to be reckoned with when he decided to leave Red Bull in 2018, to the astonishment of many in the F1 world.
The Perth-native envisaged a Lewis Hamilton/Mercedes-esque manufacturer effort at Renault when he moved there for '19, but after two seasons he came to the conclusion that wasn't going to happen.
Ricciardo moved on from two solid years in the midfield to pastures new at McLaren, but from there things have been a disaster.
The Australian simply hasn't been able to adapt to Woking's highly idiosyncratic car, being well off team-mate Lando Norris's pace this year and last.
With McLaren plumping for Oscar Piastri to partner Norris next season, Ricciardo is out in the cold.
He has admitted many teams have contacted him with regards to driving in 2023, but will they put faith in the Australian rediscovering his form, and be able to stomach the wage of one of F1's highest earners?
Logan Sargeant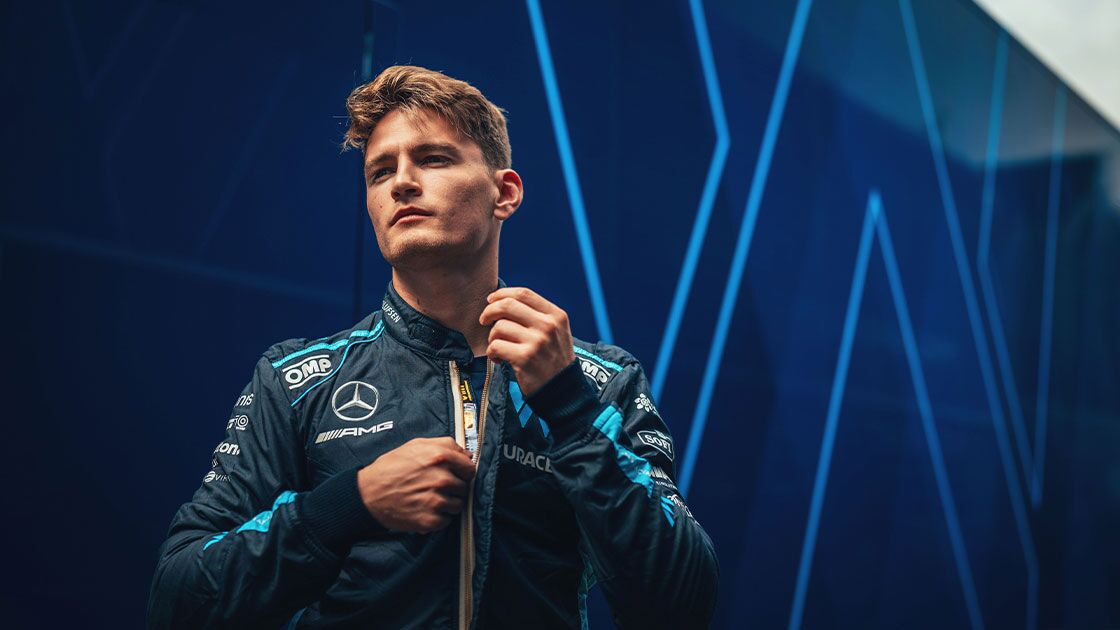 Superlicence: No – dependent on finishing fifth in this year's F2 championship
F2 champion: Currently third in this year's F2 championship
F1 experience: Took part in last year's young driver test at Abu Dhabi for Williams
Other single seater experience: 2020 F3 runner up
backing: Williams Jr
Williams junior Sargeant has been viewed by many as the next American to make the F1 grid – and it could now happen as soon as 2023.
Things could soon be going up a gear for the Floridian.
The Grove team has been shopping around for a replacement for Nicholas Latifi, and it looked for a long time as though Nyck de Vries was that man.
However, Red Bull's interest in the Dutchman means it's likely that young Sargeant could step-up instead – if he makes it into the top five of this year's F2 championship.
Though currently third, it's a tight run thing, and the American will need strong results at this year's season finale in Abu Dhabi to make sure of his superlicence.
Only then will Williams be sure of signing Sargeant – it's going to be nail-biting stuff for the Fort Lauderdale native.
Mike Schumacher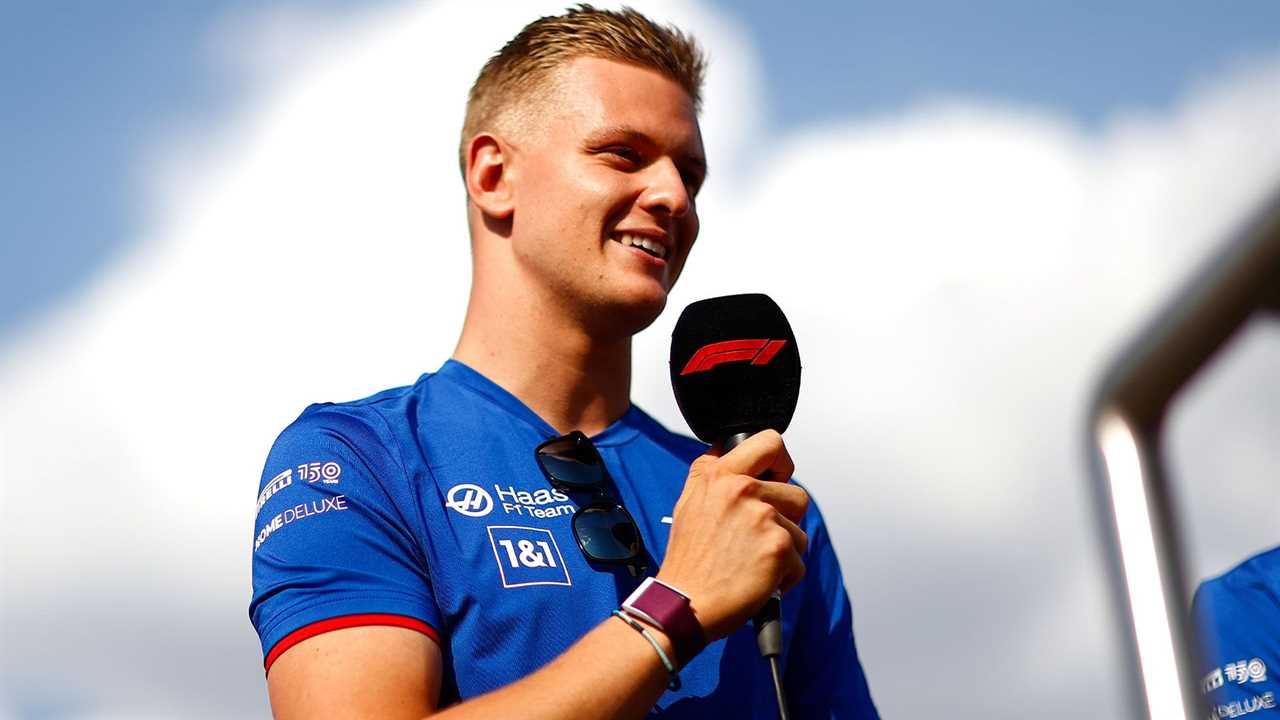 Superlicence: Yes
F2 champion: Yes (2020)
F1 experience: Two seasons at Haas
Other single seater experience: F3 champion in 2018, F2 champion in 2020
backing: Sponsorship from a number of brands, but unclear if would carry over to new team
Mick Schumacher has shown prodigious pace in his one and half seasons in F1 – but only on a few occasions.
Thus his team Haas is looking elsewhere for its second seat alongside Kevin Magnussen, although there is still a chance the American team could still retain him.
The German has scored points twice this season, and got into the top ten of qualifying a few times, but ultimately there have only been glimpses of the speed which clinched him the F2 and F3 titles.
Though it seems unthinkable for a clearly talented driver, who is popular both in his own right and as son of F1 legend Michael, Ferrari is set to drop him from its young driver academy and he could find himself without a drive next year.
Some linked Schumacher with AlphaTauri with Porsche's now-shelved prospective link-up with Red Bull, but this looks off with De Vries or Gasly set to drive for the team next year.
Though Alpine incumbent Esteban Ocon says he would favor friend Schumacher at the team, Williams appears to be the only likely destination for the youngster to keep his F1 career alive.