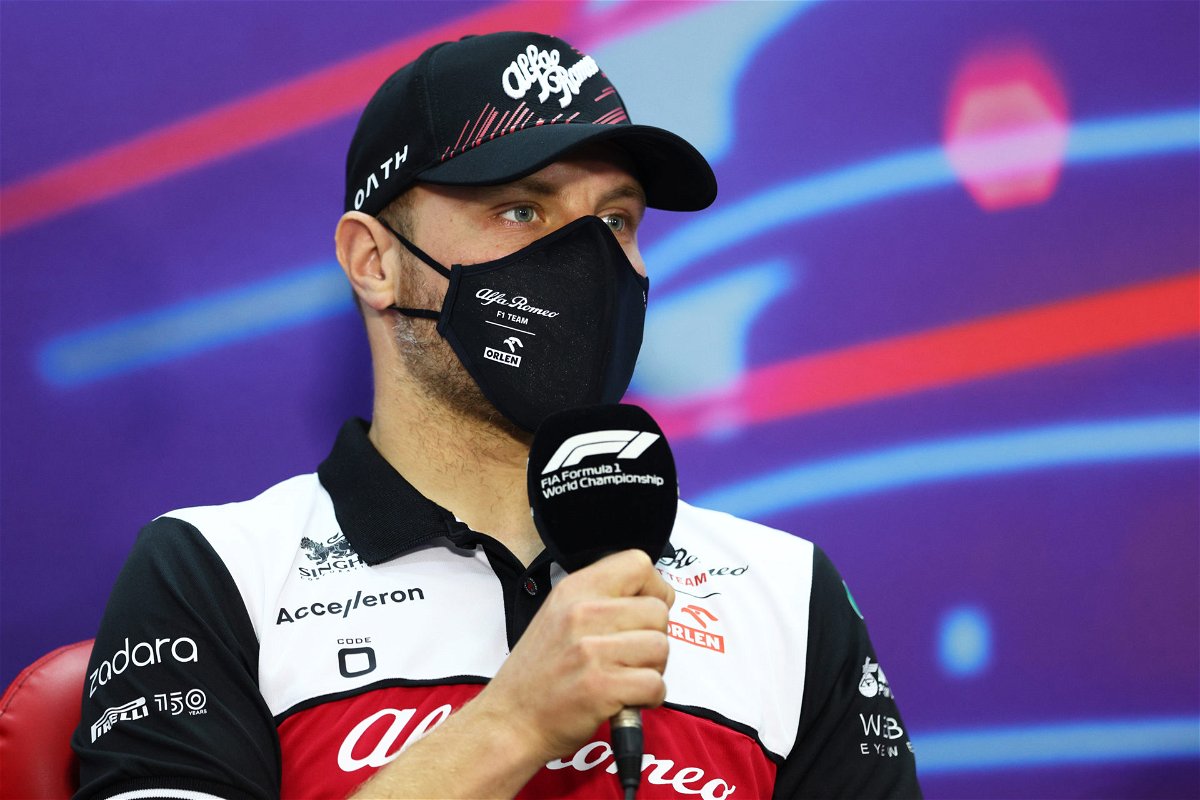 Much like most drivers, Valtteri Bottas is taking his time to explore the United States after the race. Along with his girlfriend, he took a trip to Aspen, Colorado to take in the mountain views. And while he was there, he decided to bare it all. After the 32-year-old posted a picture of him skinny dipping, the internet went wild with the reactions.
ADVERTISEMENT
Article continues below this ad
Even his former employer Mercedes joined in and posted a tweet about it, and hilarity has ensued on Twitter.
ADVERTISEMENT
Article continues below this ad
Just when we thought it all, Valtteri took a step further for a better cause. Pasting a link on his Instagram story and under the Mercedes tweet, the picture is being sold as a poster at $11.25 for 24 hours. All the proceeds from the poster sale will go to charity, the Bottas wrote on his Instagram story.
DIVE DEEPER
Frankly, this isn't the first time. During Season 3 of Netflix Docuseries, Drive To Survive, viewers were treated to Valtteri and a friend was recorded chatting naked in a sauna. The scene received had quite the attention from fans and other F1 drivers alike.
Finnish driver Valtteri Bottas is always a trending topic on F1 social media for one reason or another. Whether it's a superb qualifying session on Saturday, a dominant Sunday performance, or the fact that he embraces being a TikTok icon.
Valtteri Bottas and Alfa Romeo are flying in 2022
Valtteri's 2022 season has been off to a flying start, and it seems like the start of a very successful relationship with Alfa Romeo. Already in five races, the Hinwil-based outfit has picked up 31 points, which double the other Ferrari engine customers, Haas. However, the lack of using the opportunities is what is costing both teams.
Despite that, Bottas is enjoying his new role at Alfa Romeo, and the results show too. And not just that, he is regularly breaking into the top five, both on Saturday and Sunday.
ADVERTISEMENT
Article continues below this ad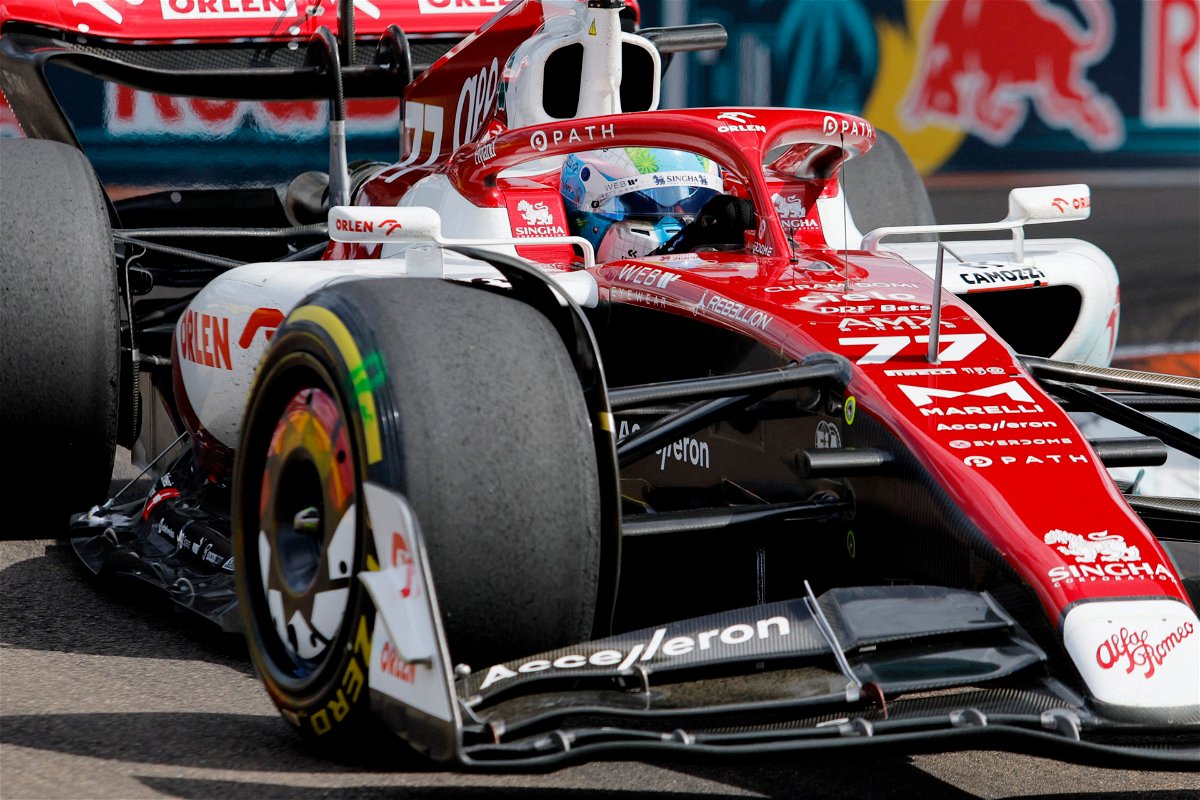 Formula One F1 – Miami Grand Prix – Miami International Autodrome, Miami, Florida, U.S. – May 8, 2022 Alfa Romeo's Valtteri Bottas in action during the race REUTERS/Marco Bello
Even though Alfa Romeo has proved to be competitive, they aren't stopping there. In Miami, they brought an upgrade to the rear of the car and the front of the floor, along with revised brake ducts.
But according to a new report by AmuS, there could be even more upgrades in Barcelona. While it is unclear what the upgrades will be, the general direction that Alfa Romeo is taking is improving performance in high-speed corners. The rate at which the team is developing could mean it is aiming to finish ahead of the mid-field.
ADVERTISEMENT
Article continues below this ad
What do you think, can Alfa Romeo be the best of the mid-field? Let us know in the comments.
WATCH THIS STORY: Spectacular F1 Helmet Designs At 2022 Miami- GP ft. Daniel Ricciardo Lando Norris