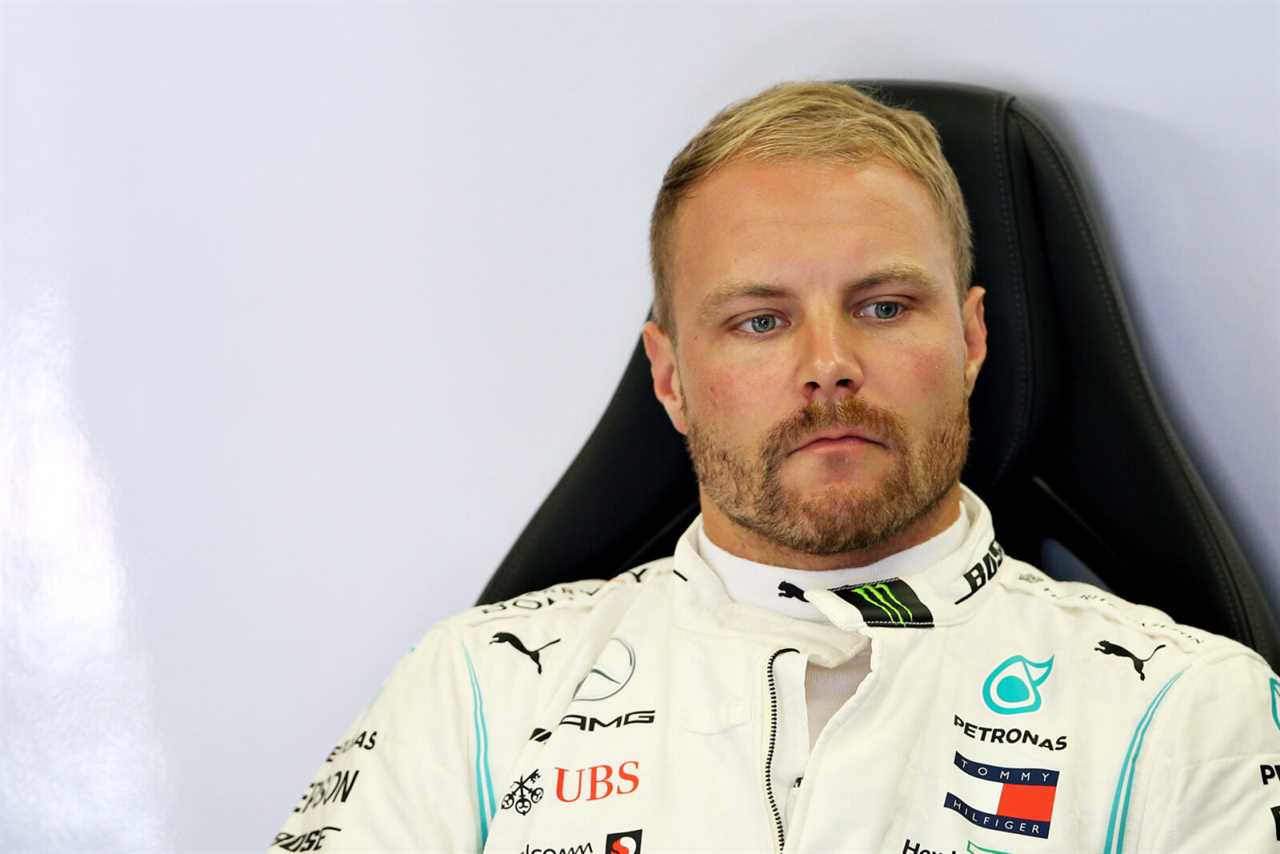 The driver market has generated a lot of buzz lately. After Lewis Hamilton extended his contract with Mercedes for another two years, all eyes are on second place.
ADVERTISING
Article continues under this ad
Who will work with Hamilton? Will Mercedes stay with Valtteri Bottas, who has shared a garage with Hamilton since 2017? Or will they replace him with a young and untapped talent in George Russell?
Toto Wolff has decided to leave us in the dark until after the summer break. But that doesn't stop you from speculating about what might happen.
ADVERTISING
Article continues under this ad
Formula 1 F1 – Austrian Grand Prix – Red Bull Ring, Spielberg, Styria, Austria – July 4th, 2021 Mercedes Lewis Hamilton during the REUTERS / Leonhard Foeger race
There was also talk of Alpha R0meo's Kimi Raikkonen retiring at the end of the season. The 41-year-old has commented on the physical exertion of the sport and his desire to settle down a little more slowly.
The possibility of Raikkonen's resignation brings with it the prospect that Bottas will replace his compatriot at Alpha Romeo. F1 reporter Dieter Rencken analyzes the possibility of Finnish continuity in the team.
Why could Raikkonen go?
The 2007 champion is the most experienced driver in Formula 1 history. Speaking to a newspaper in Spain, he talks about F1's physical setbacks today. The only thing he enjoys is racing.
"I like to race, but it's not just about racing. If I could get out on the track, take part in the race and that's it, it would be perfect. I want to spend as much time as possible with my family. "
Frederic Vasseur, Team Principal of Alpha Romeo, also talks about how Antonio Giovinazzi has improved as a driver and no longer has to fall back on Raikkonen as a manager.
Rencken makes a similar argument. Raikkonen's age and the speed required by sport may currently not be compatible.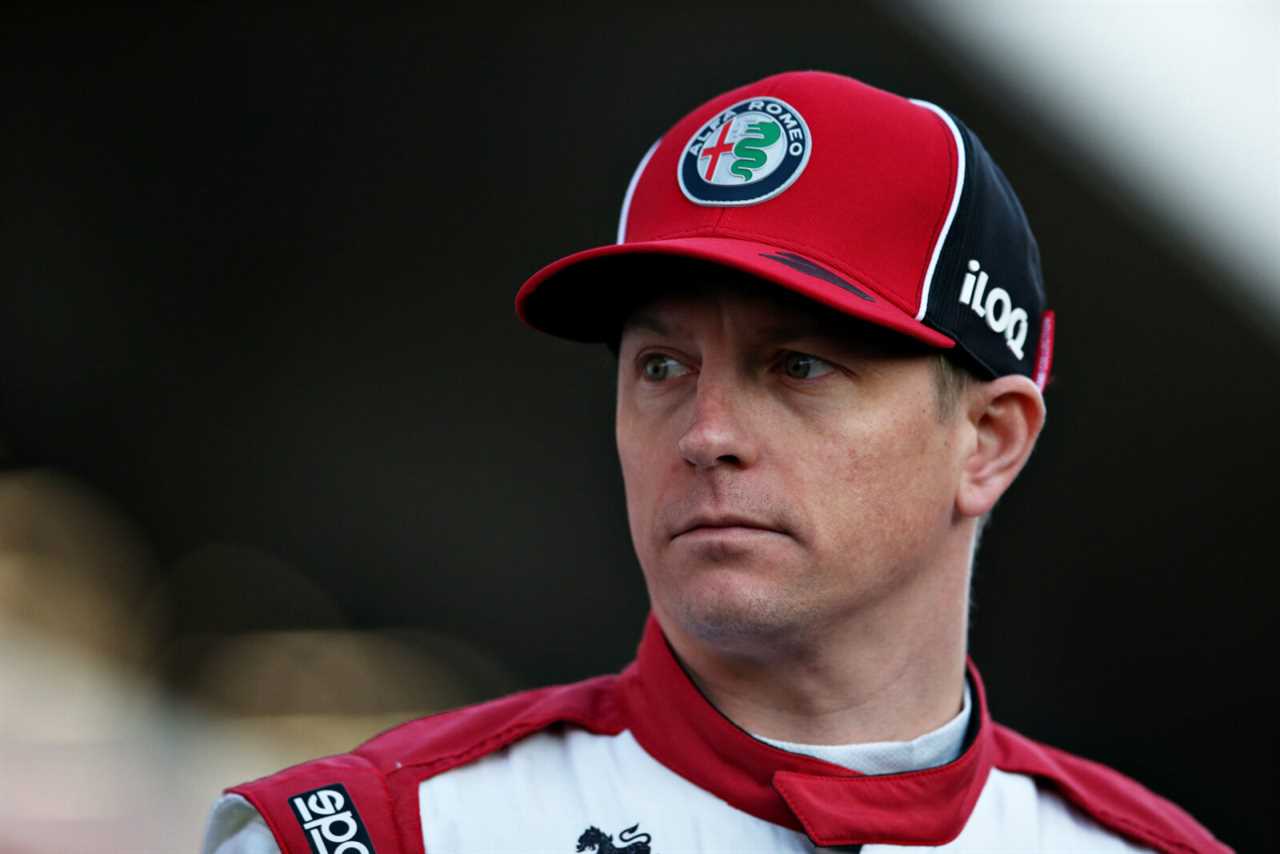 BARCELONA, SPAIN – Kimi Raikkonen from Finland and Alfa Romeo Racing looks on at the rollout of the Alfa Romeo Racing C39 Ferrari during the first Formula 1 winter test at the Circuit de Barcelona-Catalunya in Barcelona, ​​Spain. (Photo by Charles Coates / Getty Images)
The reporter analyzes the incident in the last lap between Kimi and Sebastian Vettel. "I wonder if Kimi's mistake at the end of the race wasn't simply due to a physical fall.
"The Red Bull Ring is a circuit that tests the endurance of the drivers. The speeds are very high and it is not easy to keep them constant at temperatures as high as last Sunday. "
The journalist interviewed Kimi in his rookie season and has seen him grow ever since. In his possibly empty seat at the end of this season, he sees another Finn, Valtteri Bottas.
Will Bottas lose his seat?
One question in the back of everyone's mind. Bottas was a promising second driver for Hamilton but has not had the best season so far.
With Hamilton turning 38 at the end of his contract, Mercedes may want to add a new driver to the team. Toto Wolff has drawn in on Williams driver George Russell, who put a stamp on the team principal after a breathtaking race in Sakhir last year. Many would place their bets against Bottas for this reason.
Rencken also believes Valtteri's relationship with the Silver Arrows is at an all-time low. He concludes, "I've heard various rumors about Bottas' name being set to replace Kimi in 2022, and I don't think it's as far off as it may seem.
ADVERTISING
Article continues under this ad
"I believe that Valtteri has everything to go to Alfa Romeo and become a symbol for it."
It will be interesting to see if these rumors bear fruit by the end of the 2021 season. But until then it's just a waiting game.
Check out this story: F1 Driver Salaries Revealed: How Much Do Lewis Hamilton & Co. Make?
ADVERTISING
Article continues under this ad
The post Valtteri Bottas is set to replace Kimi Raikkonen at Alfa Romeo F1 in 2022 first appeared on monter-une-startup.