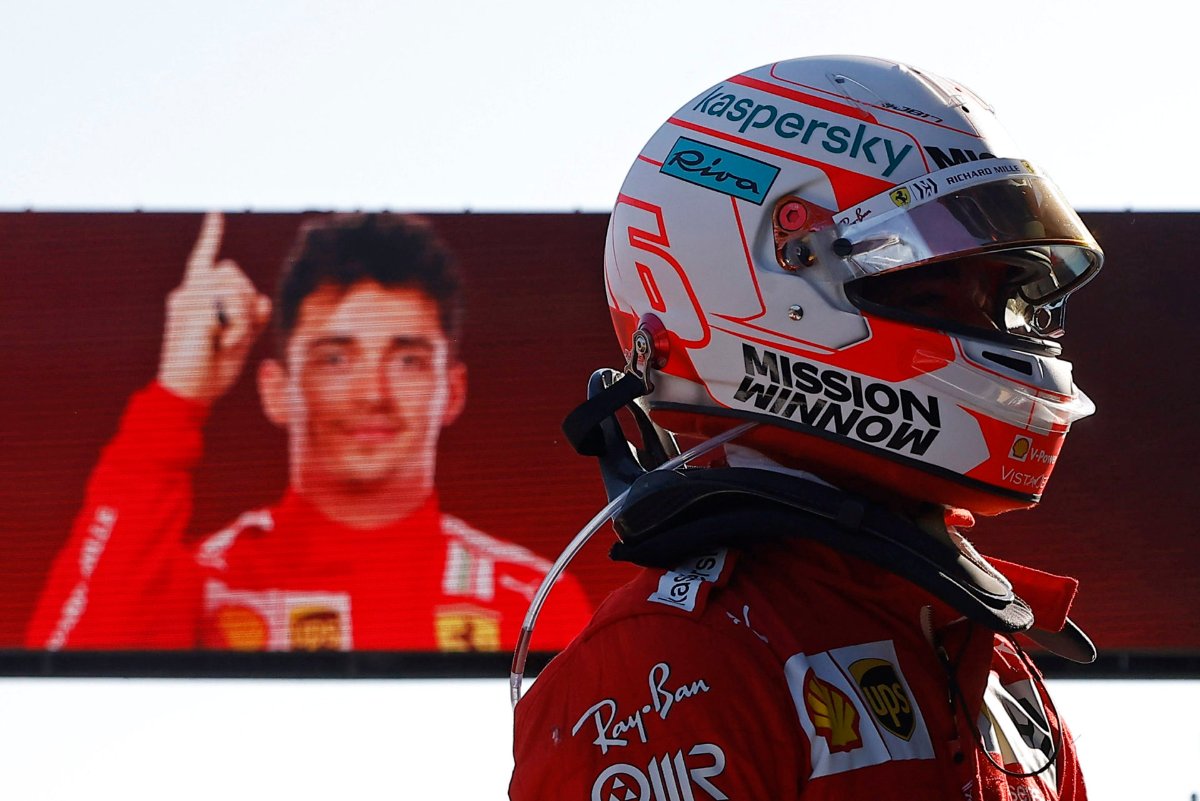 Antonio Giovinazzi's father Vito announced that they had previously had talks with Mercedes boss Toto Wolff, but refused to become the third Silver Arrow driver due to his love for Ferrari.
ADVERTISING
Article continues under this ad
Alfa Romeo's driver Antonio Giovinazzi made his F1 debut in 2017. The Italian replaced the injured Sauber driver Pascal Wehrlein at the Australian Grand Prix. Giovinazzi finished the race on his debut in P12, which attracted the attention of Mercedes team boss Toto Wolff, who congratulated him after the race.
Although this wasn't the first time the Austrian had appreciated Antonio Giovinazzi's talent. Before that, Toto Wolff offered the Italian a third driver role in Silver Arrows in addition to a DTM drive.
ADVERTISING
Article continues under this ad
View history: From the shocking crash by Lewis Hamilton to the Ferrari pit stop mistake: The most sensational moments in Bahrain GP history
What did Antonio Giovinazzi's father say about Ferrari?
Vito Giovinazzi admits in an interview with La Gazzetta dello Sport that they rejected an offer from Mercedes because of Antonio's "Red Heart".
"He joined Ferrari in late 2016 after negotiating with Sergio Marchionne. At the start of the 2017 World Cup in Melbourne, Maurizio Arrivabene told him that he would be on the track with Sauber to replace Pascal Wehrlein, "said Vito Giovanazzi.
BAHRAIN, BAHRAIN: Antonio Giovinazzi from Italy drives the (99) Alfa Romeo Racing C39 Ferrari on the track during practice prior to the F1 Grand Prix of Sakhir at the Bahrain International Circuit in Bahrain, Bahrain. (Photo by Giuseppe Cacace – Pool / Getty Images)
He added, "In Australia my son finished 12th and it was a great result so much so that even Toto Wolff complimented us. Before signing with Ferrari, Toto called us himself to offer us a contract with his Mercedes: Antonio should have been the third driver in Stuttgart in the Circus and the official one in the DTM. But he has a "red" heart and made the choice he felt. "
Antonio Giovinazzi replaces Kimi Räikkönen as team leader
ADVERTISING
Article continues under this ad
A few days earlier, Alfa Romeo team boss Frederic Vasseur admitted that Antonio is now an adult and should no longer take Raikkonen as a role model for his growth and can replace Kimi as team leader.
Antonio Giovinazzi's father agrees with the Alfa Romeo team principal and said: "I agree with him. The comparison is now for Antonio with himself, a ready rider. In fact, I'll say even more: for me, it still has 80% of its potential. He can still grow a lot and in the meantime he wants to overtake Kimi in the drivers' championship this year. "
DIVE DEEPER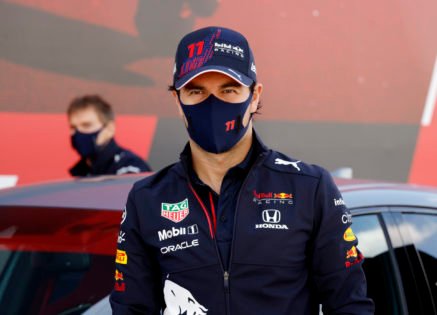 ADVERTISING

Article continues under this ad

Can we see Antonio Giovinazzi driving for Scuderia Ferrari anytime soon? What do you think? Let us know in the comment section below.

The post Giovinazzi's father explains why he has avoided Mercedes' advances in signing with Ferrari first appeared on monter-une-startup.
Did you miss our previous article...
https://formulaone.news/alfa-romeo/10-motorsport-memorabilia-that-will-keep-you-in-your-wallet