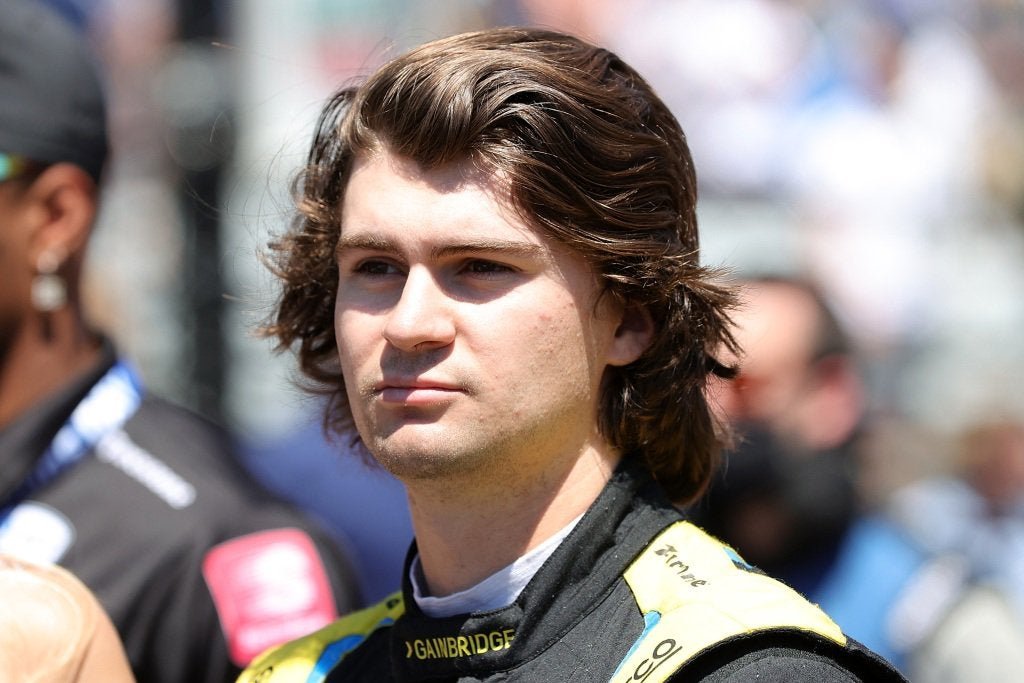 Over the years, Formula 1 has received widespread recognition in the United States, a country that almost often sheds light on its own motorsport series, IndyCar. As a result, a handful of drivers currently competing in the American racing series are beginning to consider a move to Formula 1, particularly with the ongoing transition to a newer generation.
DISPLAY
The article continues below this ad
It's only a matter of time before veterans like Lewis Hamilton, Sebastian Vettel and Fernando Alonso hang up their boots. Therefore, opportunities will open up for the drivers who are patiently waiting in line to be included on the Formula 1 grid.
Formula One F1 – Qatar Grand Prix – Losail International Circuit, Lusail, Qatar – November 19, 2021 Alfa Romeo's Kimi Raikkonen during practice REUTERS/Hamad I Mohammed
Recently, Indy 2021 runner-up Pato O'Ward admitted he is desperate to fulfill his childhood dream of driving in F1, although he has a bright future ahead of him at Indy. And now Colton Herta, Andretti Autosport's trusted Indy driver, has revealed he hopes to find a place in F1 for years to come.
DISPLAY
The article continues below this ad
He went on to admit he has a limited window of opportunity before he becomes "too old" to drive in Britain's premier motorsport series. His F1 desperation comes just months after Andretti Autosport's failed attempt to buy into Alfa Romeo Racing.
View story: From Prince to Queen: How F1 Stars Interacted with the Royal Family
Indy driver eyes the F1 seat
According to Nathan Brown, Herta confessed he was desperate for an offer from an F1 team. "I would be lying if I said I didn't want to drive in Formula 1. But I want to do a lot of things in my career and a lot of it needs timing. When you're 28, you don't go into F1," he said.
"I'd have to think hard about it (if I'm offered an F1 drive). But I would most likely do it because I want to do F1 at some point. But I like IndyCar more than any series in the world," added Herta.
DISPLAY
The article continues below this ad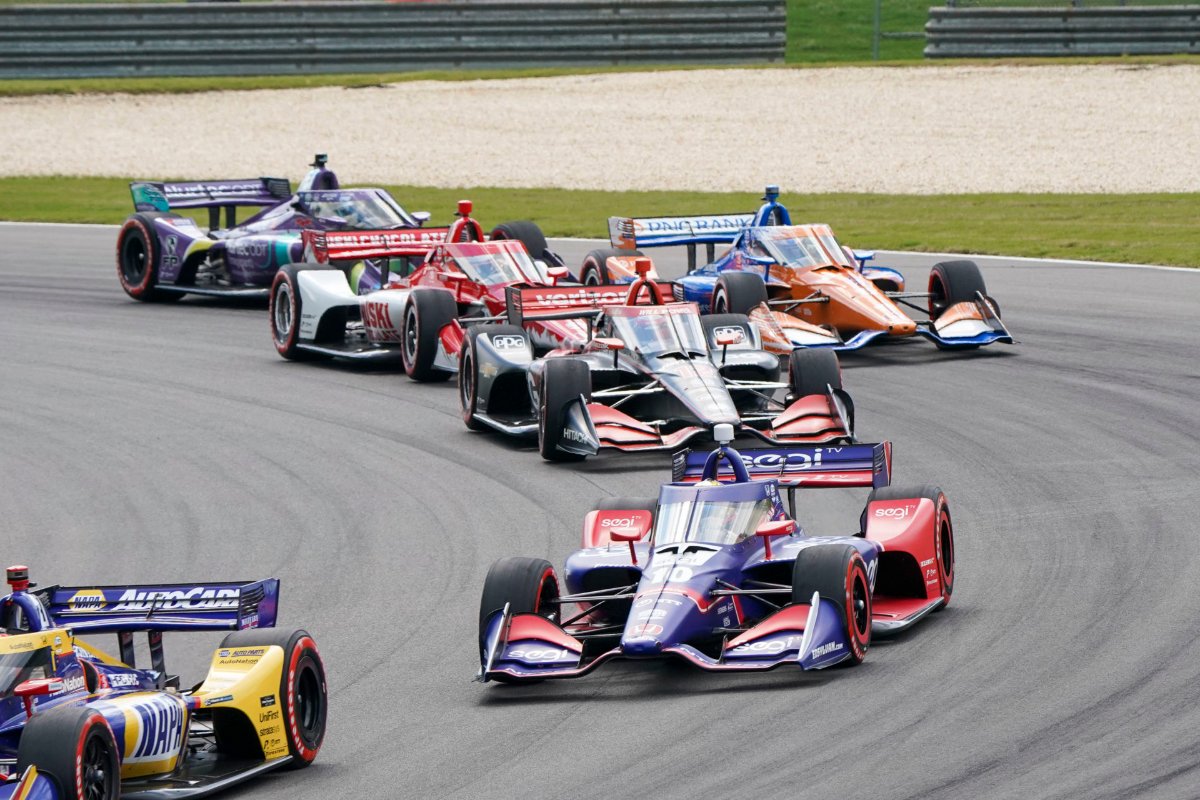 April 18, 2021; Birmingham, Alabama, USA; Indy driver Alex Palou (10) at Barber Motorsports Park. Mandatory Credit: Marvin Gentry-USA TODAY Sports
Herta is certainly one of the big names on the Indy grid. The California native currently holds the record as the youngest driver ever to win an Indy race. Herta was 18 years old when he won his first race in 2018. He was also the first driver born in the 2000s to start an Indy race.
DISPLAY
The article continues below this ad
And here he is, three years after his first full campaign of the season, still in sight of a championship title. The American is quite capable of that, considering he almost secured the title in 2020 and missed by just a few tens in 2021. So can Herta manage to win his first Indy title this year?
DIVE DEEPER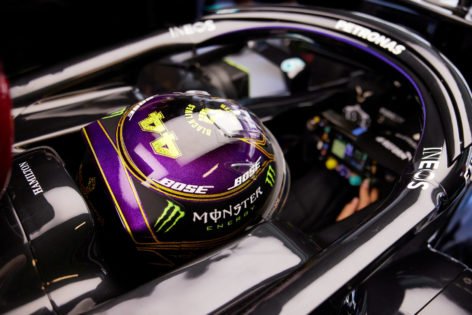 Did you enjoy reading this article? Download our exclusive app for 24/7 coverage, the latest memes and social media banter. Click here to download.